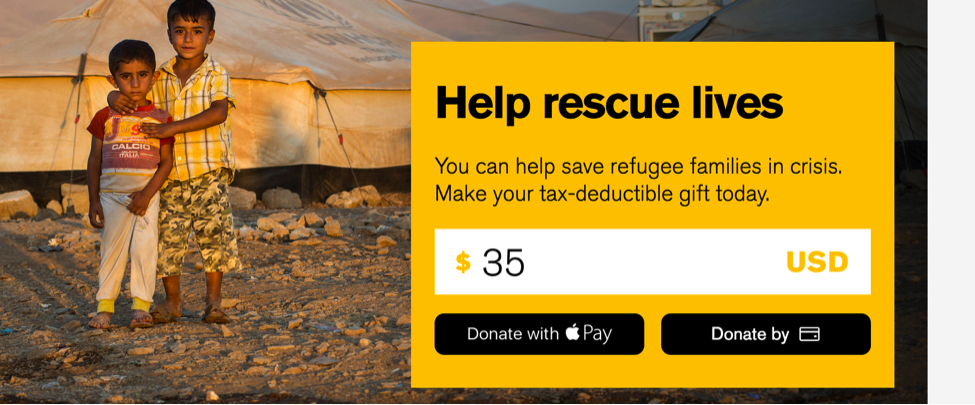 Good news for nonprofits. Apple just announced that Apple Pay will now allow nonprofits to use the service for donations. Apple used to ban iOS apps from using Apple Pay to collect funds, meaning that charities needed to use third-party apps or outside services to process donations. Now, nonprofits can incorporate a donate button that processes transactions directly.
However this launch raises many questions: What kind of an impact will this have on nonprofits? How could your organization benefit from using Apple Pay? What are the downsides of using Apple Pay? How do you know if it's right for your nonprofit?
We did some research over at Rad Campaign and have some great information for you as you continue with year-end fundraising.
An Apple Pay "Donate" button would mean that iOS users can use Touch ID on mobile and click "Donate" on the web. Users can confirm their donation with any of their iOS devices such as their phones, tablets or Apple Watches.