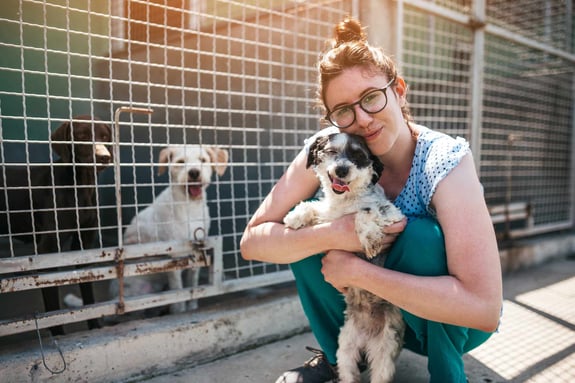 How we grow your supporter lists
Our methodology guarantees results. And you'll get these results by working with a highly experienced and responsive team.
A structured process to grow your lists quickly and legitimately
Care2 helps you grow your donor and supporter lists by tapping into more than 50 million active members using permission-based marketing principles.
Keeping the quality of contacts high
Every touchpoint asks for consent and includes opportunities for our members to opt-out of being contacted. This minimizes the risk of signing-up someone who did not actually want to be on a nonprofit's list.
Components of a typical Care2 campaign
We help you create a campaign that caters specifically to your target audience and your objectives.
1
Reach the right audience at the right time
We put your cause in front of the right audience by sending an action alert email to millions of people who match your target profile.
2
Your petition or pledge earns sign-ups
The users are then brought to a branded petition page with your logo, issue, & cause. When people sign your petition, they're invited to consent to join your email or phone list.
3
Your new supporters share your messaging
Your new members share the petition page on social media or over email. We often see between 5% and 20% of people sharing an action.
4
Welcome your new community members
Finally, once people have signed your action and signed up to your list, we'll quickly send a customized welcome email on your behalf.
TOUCH
4
Welcome New Community Members
4
Welcome New Community Members
Care2 campaigns launch quickly and deliver a very high volume of supporters faster than other digital acquisition channels. And, you're only getting new friends!
"Care2 has been a valuable partner in recent years, enabling NPCA to more than triple our activist outreach."
"Care2 helped Abe's Market recruit over 100,000 email subscribers in just over two months."
"Care2's attention to detail and personal service has helped us drive traffic to our website, grow our online community and generate donations."