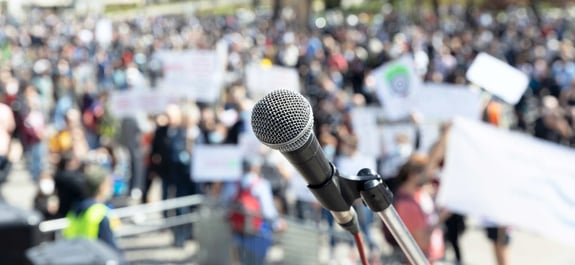 Advertising and Sponsorships
Get your message in front of an emerging consumer mainstream, united by a desire to make a difference.
Care2 is a healthy lifestyle site with over 50 million members supporting good causes. Our advertising services put you directly in front of a highly attractive and influential audience.
Who are Care2 members?
78% are women, average age 39
87% are pet owners
84% are primary purchaser for household
82% have a college degree
65% own their home
96% look at ingredients before buying
90% are willing to pay more for healthier products
90% take ethical issues into account when purchasing
$67,000 average household income
Site Statistics
10 million unique visitors per month
60 million monthly page views
5 million new visitors per month
Over 50 million registered users
Why Advertise With Care2?
Reach the highly attractive and influential 25-54 year old female audience
High level of passion and engagement
Association with over 1700 trusted nonprofits
Custom content & sponsorship opportunities for a unique and immersive brand experience
"The Care2 team was extremely proactive in managing and optimizing our campaign for Senseo"
"Working with Care2 on the Dawn Saves Wildlife campaign has been an extremely positive experience. The fit between the campaign initiative and overall bojectives with your site's audience has paid off with very strong results, and the willingness of you and your team to go "above and beyond" with customization and constant attention to detail is really noteworthy."