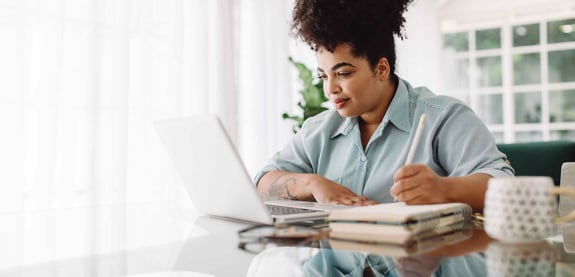 Recruit New Donors & Advocates
Care2 helps you grow your community faster, with people who are passionate about your cause
Grow your email donor prospect list by reaching out to our 50+ million members. We will promote your campaign to people who have demonstrated support for your cause.
We craft customized campaigns to channel the energies of our highly engaged audience toward your organization.
Whether you want to drive traffic to your own landing page, increase the awareness of your organization around a particular issue, gather thousands of new donor prospects, or win your next campaign...we can help.
With Care2 you can:
Recruit new donors members & supporters
Drive traffic to your website or landing page
Grow your email list
Grow your SMS list
Mobilize grassroots activists

Our Promise
We'll help you recruit supporters who are truly interested in your organization. We do this by delivering only new, working email addresses, quickly and in the quantities you need.
Our Guarantee
You will:
Pay for performance, not impressions
Pay only for new supporters
Get the exact number of supporters you need in the time frame you need them
Get more responsive donor prospects than those recruited through other methods
Event Title
E.g. Speaker Name - Job Title
"The Care2 members who signed up for our email list proved to be people who were willing to take action and donate."
"The Care2 is a pleasure to work with – responsive, helpful, and creative – an excellent partner for growing our network of global advocates."
"We return to Care2 every year to recruit new activists and have always been impressed with the results"