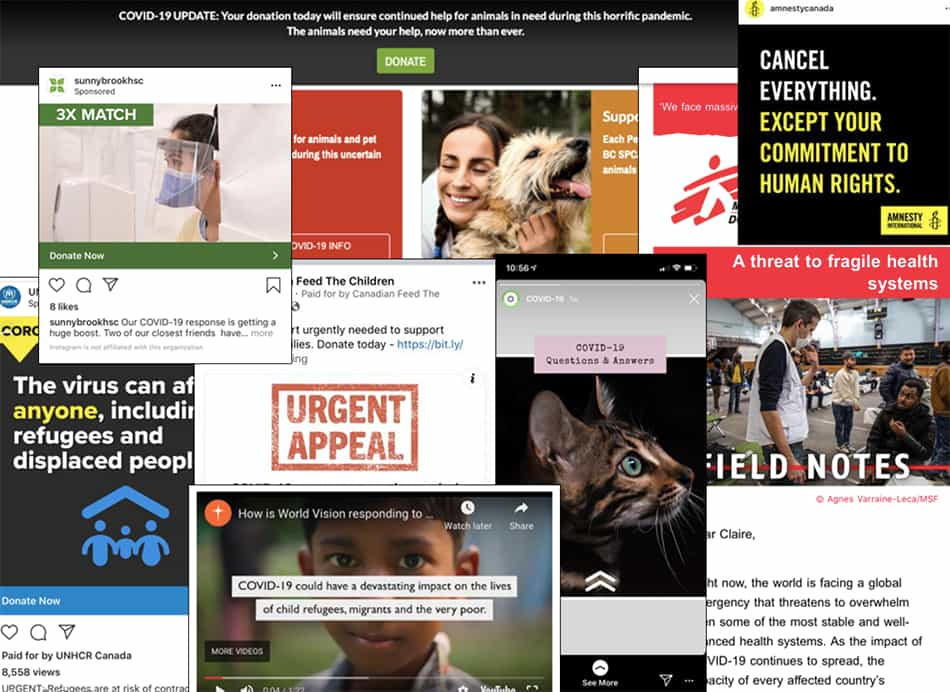 Many charities and nonprofits are asking: "How will my organization's supporters respond to our fundraising appeals during this time of economic uncertainty?"
At Care2, we are seeing encouraging signs that demonstrate the importance of building relationships with the supporters that care about your cause.

Twenty percent more Care2 members gave in March than they did during March of last year and their rate of giving is increasing. In fact, the weeks of April 20th or April 13th were the best weeks of 2020 for 46% of partners in the US who have shared data with us. When comparing the first half of April, to the last half of March, 69% of them saw an increase in donors.
Petition and pledge-signing traffic on the Care2 platform remains strong across multiple verticals including non-health categories like wildlife, social justice, and international development.
Of course this is one source of donors and it's a complex question, the answer to how things are going varies greatly channel to channel, and market to market. Here are a few other examples of early fundraising results related to COVID-19 actions by charities and non-profit organizations.
ONLINE DONATIONS & TRAFFIC:
GlobeandMail.com: Canadians giving more to charity
CanadaHelps.org: "We first saw a really big dip in the first few days … And then we saw an unprecedented, breathtaking rally in Canadian supporting charities … Donations up 65% ... Overall donation dollars surged 92% ... Also, a 58% increase in new monthly donation plans."

NextAfter.com's Coronavirus Nonprofit Response - live dashboard
"Despite the increase in gifts seen in March, overall revenue remained consistent due to a lower average gift. In April, we're starting to see a decline in revenue but, since the month is not finished, it is important not to be concerned yet. 2020 has seen an increase in overall donor conversion rate in every single month. This is made more impressive by the fact that year over year traffic has also seen an increase."

Forbes: COVID19 pushes up internet use
"Ecommerce will be the other sector that will see a revenue boost as a result of the pandemic, adding $175 billion in revenue in 2020, which represents a 5% increase."
TELEMARKETING:
CivilSociety.co.uk: Telephone fundraising on the rise
UK telephone fundraising agency Purity says hourly contact rates are up 12%. "Results are fluctuating but all are experiencing stable response rates or uplift, with many smaller charities experiencing robust uplifts – for example, a wildlife charity is up 30% and a small charity focusing on FGM is running at 182% of target. For larger charities running high volume campaigns, response rates are positively stable with early signs of these also uplifting, with one of the largest experiencing a monthly uplift of 13% in March compared to February."
MONTHLY GIVING:
NonprofitPro: Good news about monthly donors
"One organization (animal rescue) asked monthly donors to increase their gift. Three percent of their monthly donors increased with an average upgrade of 15 (or 180 a year) more a month."
DIRECT MAIL & INDIVIDUAL GIVING:
The Moore Report - Coronavirus and Economic Challenges: What History Tells Us
"Direct marketing is not substantially hurt by economic downturns; it is non-cyclical. Giving through the mail and through digital channels has shown to be relatively robust even in bad times."
GRANTS & FOUNDATIONS
Candid.org: Covid-19 Dashboard
"$7.9 billion in grants for COVID-19 including top funders and recipients, grants by subject, and an interactive map."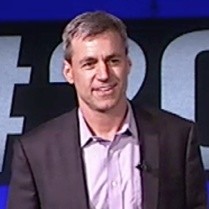 Randy Paynter
As the founder of Care2 and the PetitionSite, Randy is a pioneer of online advocacy. Randy launched Care2 in 1998 to empower individuals to take collective action in support of social and environmental causes. Today, Care2 helps over 45 million members stand together, start online petitions, and share stories that inspire action.