Care2 has been collecting and sharing benchmarking data about fundraising during the COVID-19 pandemic.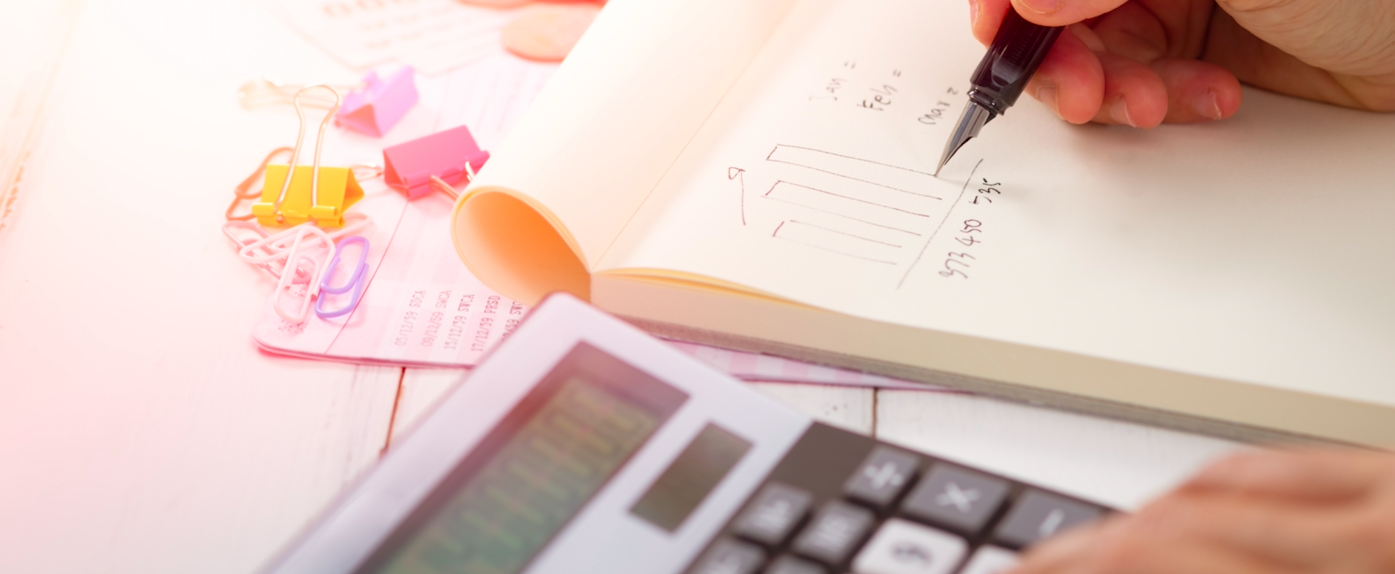 Early predictions suggested that the charitable sector would see fundraising results similar to the last economic recession. Organizations were urged to focus on individual direct marketing, especially digital, as in-person events and face-to-face programs were expected to decline.
Several months into the COVID19 pandemic, we now have data to back-up those predictions. We're sharing some new reports below with helpful insights you can share with your coworkers and colleagues.
AFP's Fundraising Effectiveness Report: Giving up 7.5% in first half of 2020.
What we learned: Charitable giving in the first six months of 2020 increased by 7.5% over the same period in 2019.

The Chronicle of Philanthropy pointed out that individual giving from donors who gave less than $250 was, and continues to be, a major driver of growth. In this period, new donors increased 12.6% year-over-year, and donor retention increased 1.8% overall
Fundraising Direct & Care2 Webinar: Monthly giving ROI is up
What we learned: In the "How to boost monthly donations" Care2 webinar, Graeme Binning at Fundraising Direct shared new data reporting an increase in contact rates, an increase in donor conversion, and an overall increase in monthly donor campaign ROI.
He also shared donor survey data indicating the majority of donors believe charities and nonprofits should be asking for gifts during the pandemic.
NextAfter.com's Coronavirus Nonprofit Response: Online giving live results
What we learned: NextAfter.com has been reporting that overall online donation revenue in 2020 is tracking well above 2019 levels. Not only are online gifts up, conversion to donation has increased.
"2020 has seen an increase in overall donor conversion rate in every single month except June which was still higher than 2019."
View the American data dashboard / View the Canadian data dashboard
Nick Ellinger at Moore Group: Direct mail & direct marketing update
What we learned: Direct mail donations were up in August, with a 15% increase in responses and an 11% increase in average gifts. Digital results are generally up even more and DRTV viewership and responses are up. To quote Nick's latest newsletter: "Direct response fundraising is working."
Association of Fundraising Professionals' (AFP) Coronavirus Response Survey: Nonprofit professionals expect to focus on digital in 2020
What we learned: Over one-third of charities (38%) report increasing their fundraising activity now because of COVID-19, while 39% will keep their fundraising at normal levels throughout the year.

Digital was a huge theme in the survey, with 79% of respondents expecting to expand programs to include online fundraising, and 81% expecting to create virtual events.

Download The Survey Results: United States | Canada
At Care2, we've also noticed a surge of interest in helping good causes.

We have experienced increased visitor traffic and petition sign-ups across the platform, for all verticals, with an increased conversion rate on donation and signature.
We've also tracked an increase in donors year-over-year for the majority of partners who share donation pixel data with our team.

With all signs pointing to the importance of digital marketing and fundraising, there's still time to recruit new supporters through Care2 before your year-end appeals. Schedule a 15-minute call with us to learn more.