The 2020 Digital Outlook Report from NTEN, hjc & Care2 is here! Data from hundreds of nonprofit organizations across the globe has guided our results. Are you ready to see how your organization compares?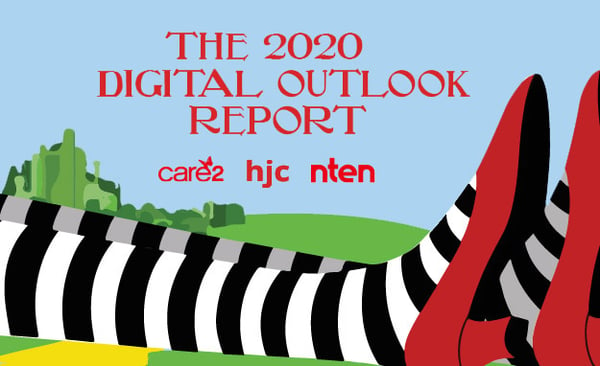 The findings in our 2020 Digital Outlook Report were compiled before the impact of the Covid-19 pandemic on the nonprofit sector. We hope that these insights and case studies will remind us of where we were before things turned upside down.

For a sneak preview of what to expect, check out our video below!