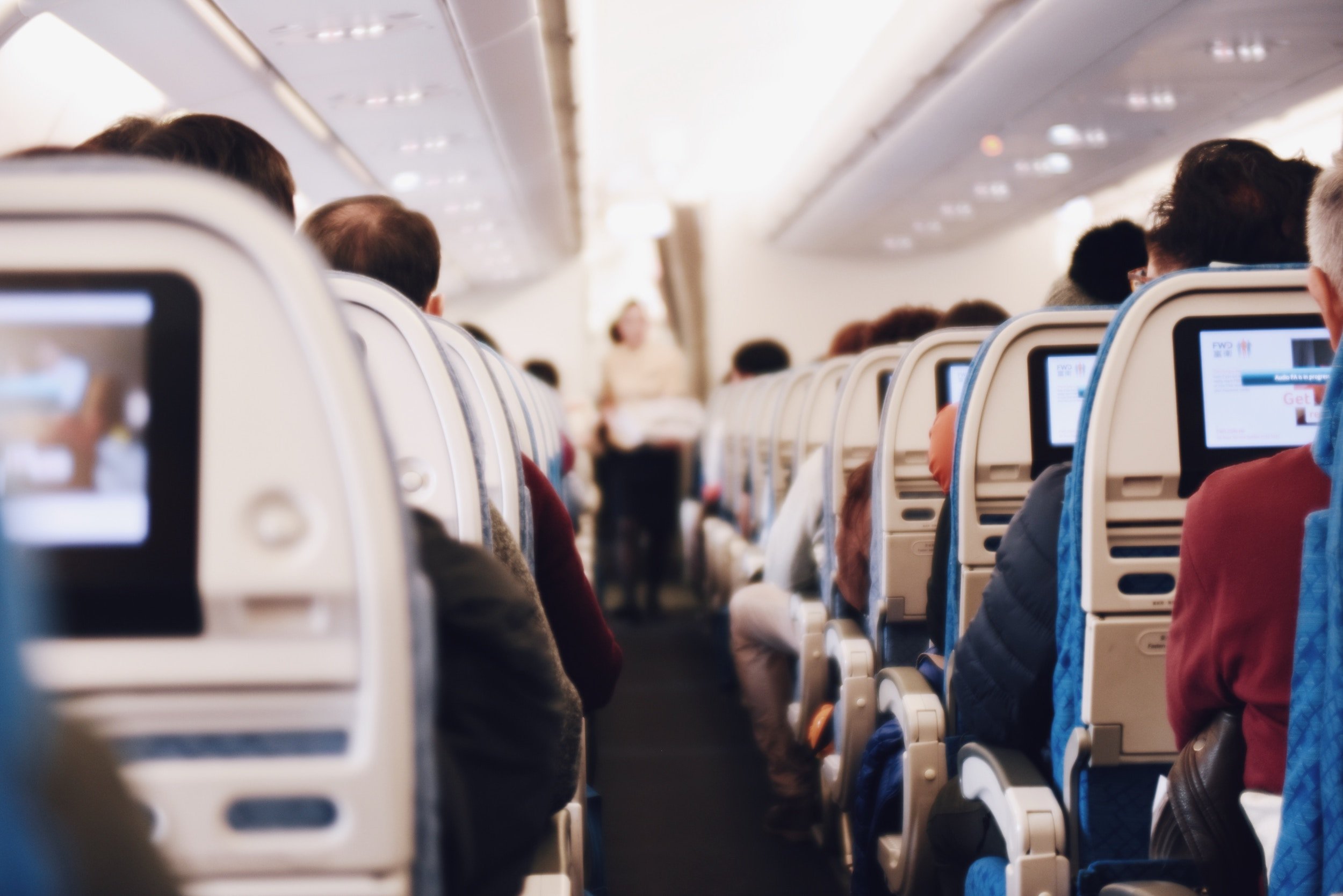 Last April, 69-year-old pulmonologist David Dao was dragged, wounded and bleeding, off of a United Airlines plane after refusing to voluntarily relinquish his seat on an overbooked flight. That cringe-worthy incident was captured on fellow passengers' phones, quickly going viral and turning into a notorious PR disaster.
The consequences for United were swift and severe. Within days after the incident, the company's stock had fallen more than 4 percent. Its unsatisfactory response to the massive public outcry — including a WhiteHouse.gov petition signed by over 200,000 people demanding a federal investigation — was undoubtedly a factor in the disastrous fallout.
The episode underscores the need for businesses to respond quickly and effectively to crises. In a digital era, getting it wrong can have a serious and lasting impact on your brand, its reputation and your bottom line.
A well-thought-out response to a viral online petition can present not just a crisis but also an opportunity for a business embroiled in controversy.
If that company is yours, an online petition provides you a single channel to address many of your most vocal critics in one fell swoop. However, as happened after the United scenario, many businesses still don't know how to leverage the chance, or at least do so smoothly. To get started, here are some common mistakes you should avoid when responding to online petitions:
1. Consider it a threat.
When thousands of people put their name on a document targeting your business, it's natural for you to feel a bit defensive. But, too many businesses become blinded to the opportunity at hand.
One survey showed that 56 to 70 percent of customers who had complained to a company said they would do business again with a company if it resolved the complaint in their favor. An online petition is essentially a collective customer complaint. Making things right will not only build customer loyalty at scale, but may also increase positive word-of-mouth.
With United, its highly criticized response missed the opportunity to address the concerns of thousands of petitioners. Compare that to Starbucks, which recently announced it would eliminate plastic straws from its stores globally by 2020. The company's rapid and wide-reaching response to a rising online petition has received significant positive media coverage.
2. Hope it goes away.
Every day, people share a mindblowing 4.75 billion pieces of content on Facebook, alone, which means compelling petitions can spread rapidly.
Reporters are particularly drawn to viral online petitions. They are timely, aggregate impassioned comments, and often touch on relatable issues — poor customer service, discrimination or cruelty. If one reputable outlet picks up a petition, dozens more can report on it within minutes. In the case of United, the internet exploded within a day, leaving a trail of evidence that will be available online for years to come.
Conversely, last December, Westfield Malls quickly responded to a campaignprotesting the use of live reindeer in some of its 40 shopping centers across the country. Westfield stated it would stop the practice, agreeing it was not in the best interests of the animals' welfare. The issue disappeared without being picked up by any media outlets.
3. Fail to connect with the petition author.
As the founder of a global social advocacy platform, I have seen many petitions that could have had better outcomes, but the company involved failed to contact the petition author.
One key to building strong relationships with customers is to show them they are dealing with an actual person, versus a faceless corporation. A petition response is a unique way for a business to show a customer its human side. The payoff? According to Harvard Business Review, emotionally engaged customers are at least three times more likely to recommend your product or service, and three times more likely to re-purchase.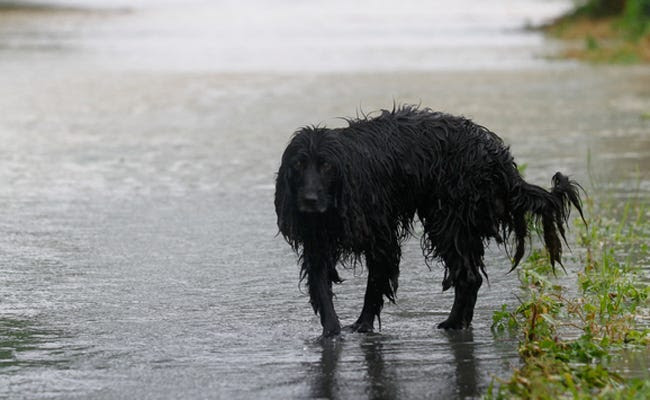 4. Fail to act.
Hurricane Harvey forced more than 30,000 Americans out of their homes, including the Parker family from Texas. Once the Parkers finally found a Holiday Inn Express with a vacancy, they were devastated to learn the hotel would not allow their three rescue dogs to stay with them. But after nearly 100,000 people signed a petition to change this policy, the hotel responded with a public apology to the family.
Furthermore, the parent company of Holiday Inn, the InterContinental Hotels Group, followed up with action and mandated that all its hotels welcome pets during natural disasters.
Once upon a time, you could create a paper petition. Over weeks or months, you would pass it around to people who would sign it with a pen. Eventually, the document would get delivered to its target; and, maybe, if you were lucky, some kind of positive change would follow. Today's petitions, of course, are different. In just a matter of hours, a popular one can go from inception to the amassing of tens of thousands of online signatures, capturing the attention of the media and public along the way.
The good news is that it's not all bad news if your business gets targeted. By avoiding some common mistakes and taking a fast and proactive approach, companies can leverage online petitions to their advantage and avoid the P.R. disaster that could have been.
This article first appeared in Entrepreneur.
Photo by Suhyeon Choi on Unsplash
Copyright [2018] by Entrepreneur Media, Inc. All rights reserved.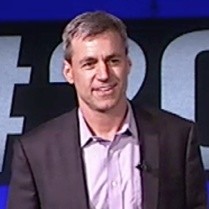 Randy Paynter
As the founder of Care2 and the PetitionSite, Randy is a pioneer of online advocacy. Randy launched Care2 in 1998 to empower individuals to take collective action in support of social and environmental causes. Today, Care2 helps over 45 million members stand together, start online petitions, and share stories that inspire action.