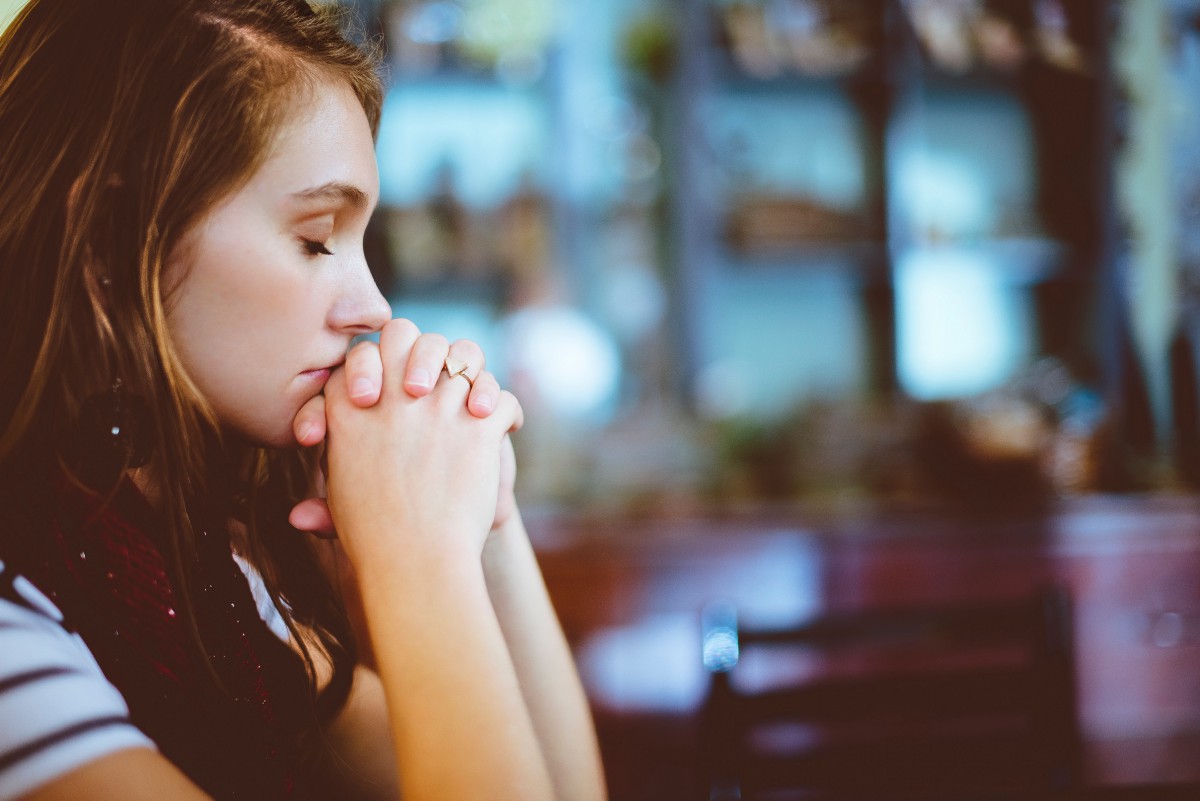 By the time Anna Stork and Andrea Sreshta made it onto the hit show Shark Tank, they'd been hustling their product, LuminAid, for half a decade. The design students turned entrepreneurs invented the solar-powered, waterproof lantern with a mission: to help people through power outages after major disasters, like the Haiti earthquake. After being featured on the program — and scoring an investment from billionaire investor and businessman Mark Cuban — their revenue tripled.
Great outcomes like this help fuel the do-good business trend. In the US, it's estimated that over 10 million people are employed by social enterprises. Revenues from these mission-driven ventures total $500 billion — a notable 3.5 percent of the national GDP.
Sadly, however, LuminAid's success story is not the standard in social enterprise. In the cutthroat world of capitalism, 50 percent of all new businesses still fail within their first 5 years. To avoid becoming just another statistic, fledgling social entrepreneurs must remember, first and foremost, that an inspiring mission isn't the key to success.
Mission alone won't lead to lasting success
Close friends and family may say they'll pay for your purposeful product before you even create it. The media may write glowing stories about your praiseworthy cause. But paying customers require something else. No matter how powerful or game-changing your mission, people will only stick around for the long run if you provide them something uniquely valuable.
I've seen firsthand many passionate new entrepreneurs fall into the trap of believing a powerful mission is the key to success. Let me back up a bit:
From Ecards to "Care-Mail:" a new breed of do-good communication
In the late 1990s I was hot off the heels of starting one of the first viral internet apps, Ecards.com. Despite its early success, I couldn't shake a yearning to do more to help people and the planet. Since I was 12 I'd made it a personal goal to help save the rainforest.
As the popularity of the internet grew, I had a big aha moment. I realized I could leverage technology in a way that would empower other socially conscious people to join the fight. So I took a big leap of faith. I sold my half of the e-card business and used the profits to self-fund and launch a whole new platform called "Care-Mail."
Care-Mail was a standalone email service not much different than Yahoo Mail or Hotmail (this was a pre-Gmail era) at the time. The main difference was that by joining, people would associate themselves with doing good. When you signed up, you'd get a wildlife inspired vanity email address like "randy@wildmail.com" or "randy@animail.com" or "randy@whalemail.com" with a "Help make the world a better place" footer on your emails. We then donated a percentage of the advertising revenues to charitable organizations. It was a new way for people to be associated with doing good. Via these signups, I was also aiming to build an online network of socially conscious people.
Ventures that would have bettered the world — if only they'd stayed in business
Around this time, I was attending a lot of conferences teeming with a new breed of entrepreneurs, just like me, who were trying to better the world. Some were starting up environmental or social-good message boards. Others were creating charitable browser plugins, the first ever green lifestyle blogs, healthy living websites, charity malls, green advertising networks, etc.
All of these well-intentioned ventures would have certainly bettered the world — if only they'd stayed in business. Unfortunately, as the years went on, the majority dropped off the radar, They didn't attract enough users or the revenue required to cover costs. I should note these social entrepreneurs weren't the types who gave up easily either. They were brimming with passion and purpose. But many tended to believe that their admirable mission was the key to business success. Good intentions don't pay the bills.
As for Care-Mail, we too came close to collapse on several occasions. Our customers loved their meaningful email addresses, but we struggled to keep up with stiff competition from Yahoo and then Gmail, who'd invested millions more into their services. We learned quickly that no matter how many people shared our do-gooder values, it wasn't enough.
Rapidly running out of cash, we dramatically changed our approach to revenue generation. Many nonprofit organizations at the time were struggling to find new donors. Response rates from traditional channels like direct mail and phone solicitations were on the decline, as people spent more time online. So, we figured out a way to serve as a matchmaking service between our members and nonprofits. Oh, and we renamed Care-Mail "Care2" in the process. Right in the nick of time, we had figured out that the key to achieving our mission was to provide a service of such unique value that clients would want to pay us.
Aligning mission to margin
Fast forward to today. Care2 is now a community of nearly 50 million members, starting online petitions, standing together and fighting to build a better world. It's also the leading donor acquisition network for nonprofit organizations including Amnesty, The Humane Society and the Rainforest Alliance. For nearly two decades, thousands of NPOs including have been coming to us to help build their base of donors and advocates, and to partner on a range of do-good campaigns.
And throughout it all, my inner 12-year-old self has stood alongside thousands of people and organizations in the fight to save the rainforest.
Anyone who starts a business with social impact has their heart in the right place. They also have their work cut out for them. Take it from me. No matter how powerful your mission, profit is the essential fuel that will keep the engine running when the going gets tough. Hold your mission high, but focus first and foremost on providing outstanding value for customers — who will pay for all the good you aim to accomplish.