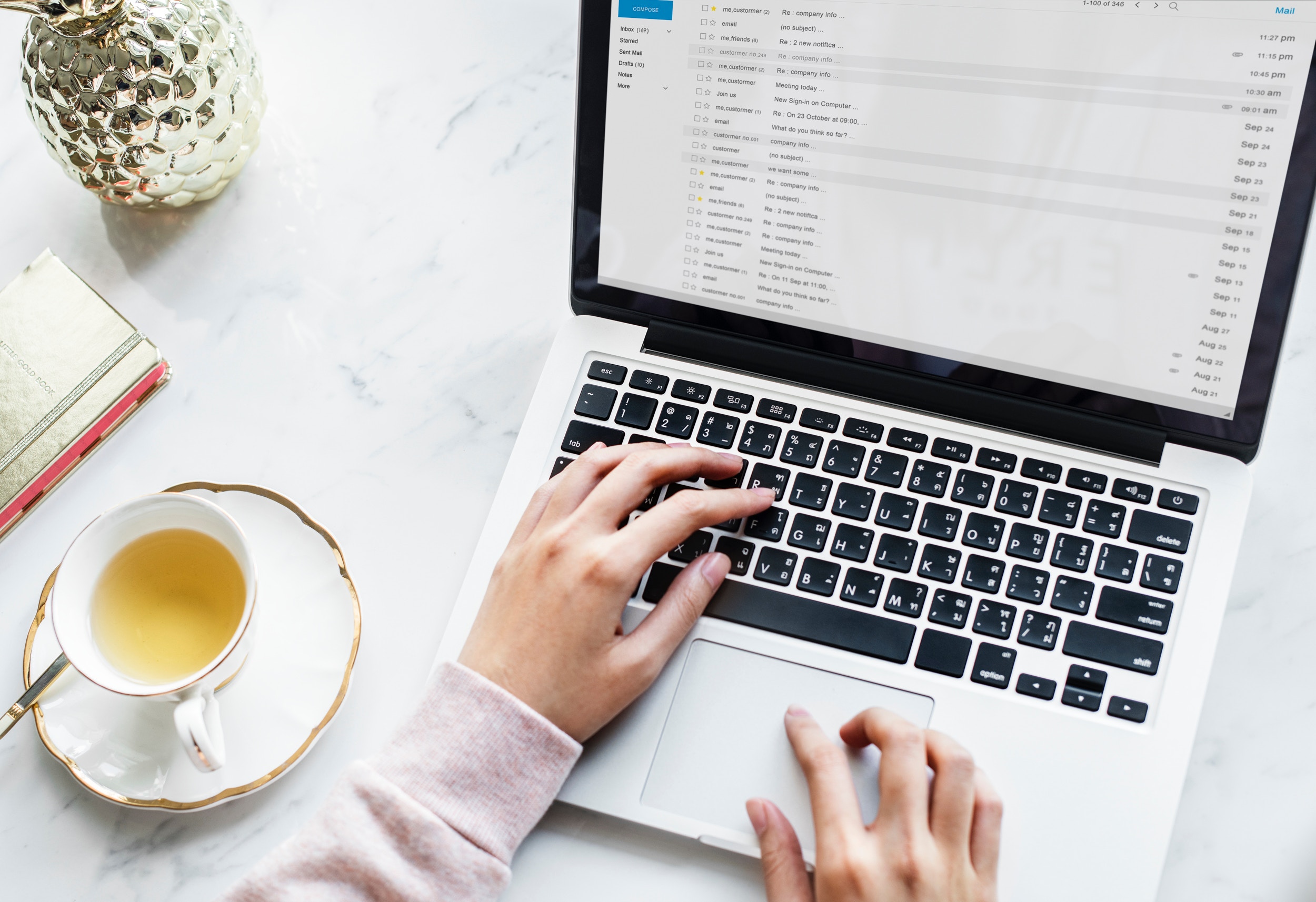 Forty years ago an enthusiastic tech marketer named Gary Thuerk made history by creating the world's first ever known spam mail. Gary blasted out a new product announcement (in ALL CAPS, of course) to 400 recipients via ARPANET, a network of connected computers. The response? Largely negative, with one indignant recipient calling it "A FLAGRANT VIOLATION."
By some accounts, spam now accounts for more than 80 percent of all email sent—so the big email service providers, like Google and Hotmail, aggressively filter out potentially unwanted messages. As a result, even legitimate organizations sometimes find their emails filtered out of the inbox.
For nonprofit organizations, the negative fallout from overly aggressive spam filtering can be disastrous. Currently, the average nonprofit organization loses out on nearly $25,000 a year due to 18 percent of their email going to spam. For the larger nonprofits, this can equate to missing out on hundreds of thousands of donor dollars annually. A variety of factors can lead to such a loss.
'Ynail:' A potentially expensive mistake
Imagine this all-too-probable scenario: A Yahoo mail user accidentally types her address into a website as 'jill@ynail.com,' instead of 'jill@ymail.com.' Seems like a harmless oversight, right? Nope. It turns out that 'ynail.com' is one of many typo domains that have been sought out and purchased by blacklist operators to punish email marketers. 'Ynail' could thus result in an affected organization's IP addresses being added to a blacklist database, adversely affecting its email deliverability as a whole. How bad can this be? A single blacklisting by anti-spam project SpamHaus could cost an organization 50 to 80 percent of email inbox deliveries.
Ynail is just one example of many common email marketing oversights that could have serious consequences for organizations. Luckily for them, there are solutions available to mitigate such serious fallouts. In the case of ynail, at a minimum, an organization's technical team should know to detect such common off-by-one errors, like hotnail.com, hotmial.com, gnail.com and yajoo.com. Tech teams should also be taking further steps toward protection, such as integrating third-party tools like mailcheck, a handy app which auto-suggests correct domains when users misspell it in an email address.
The bottom line—spam can be a fundraising dealbreaker
Nonprofit organizations can have the best email marketing strategy, endless budget, and the most engaged subscribers of all time. But they still won't reach their full fundraising potential if their emails are marked as spam.
Over the years, my team and I at Care2 have had the privilege of working with thousands of game-changing nonprofit organizations. I've seen firsthand how an email deliverability issue can curtail even the best fundraising efforts. For NPOs—who grew their email lists by 11 percent last year—the largest category of email messaging remains fundraising. Any losses from this critical fundraising stream is a hit on important, life-changing campaigns for constituents in need.
To address this, my CTO and I recently sat down and put together a list of the biggest email deliverability challenges out there. We drew upon our own internal practices for keeping email lists clean to send tens of millions of emails a month. We outlined some simple solutions to each major challenge. Anyone can download and read the results (free).
Let us know what you think. And feel free to directly shoot us over any more questions you may have on this pressing, critical topic for nonprofit organizations.
On a final note, in case you're wondering where Gary Thuek might be now, it seems he's kept up his own brand of unabashed marketing. According to his LinkedIn profile, the self-ascribed "Father of E-spam" is available for hire to speak at your next company event—where he is happy to be exploited for his place in history as the original e-spammer.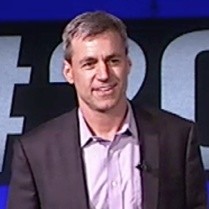 Randy Paynter
As the founder of Care2 and the PetitionSite, Randy is a pioneer of online advocacy. Randy launched Care2 in 1998 to empower individuals to take collective action in support of social and environmental causes. Today, Care2 helps over 45 million members stand together, start online petitions, and share stories that inspire action.