If your nonprofit doesn't have a solid outreach strategy to cultivate women donors and activists, your organization is missing out on huge opportunities to grow your advocacy and donor base. Why? Like we have talked about before on Frogloop, women account for 85 percent of all consumer purchases including everything from autos to health care to donating money to charity. In fact, women make contributions to twice as many charitable organizations as men do. Women also bring in half or more of the income in 55 percent of U.S. households. And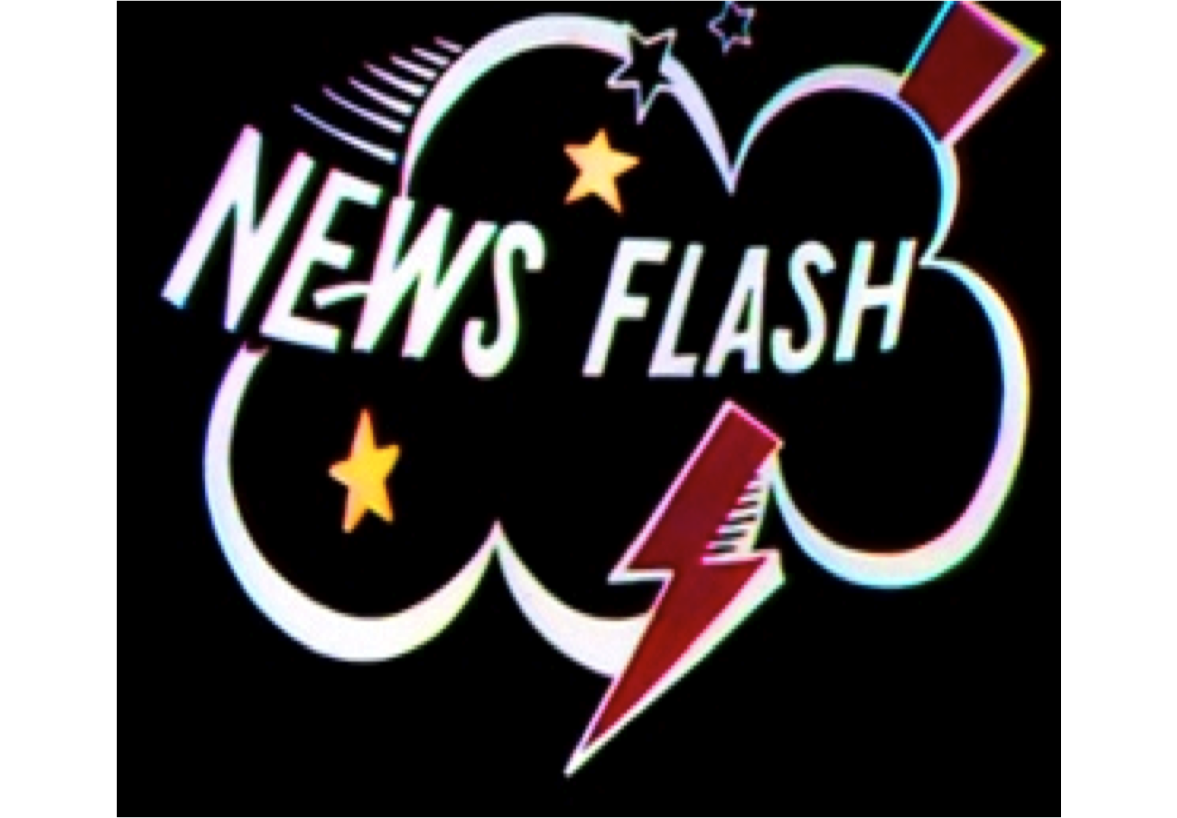 women ages 50 and older control a net worth of $19 trillion and own more than three-fourths of the nation's financial wealth. Furthermore, women are expected to soon control 70 percent of all planned giving assets.
Need more reasons to cultivate women? Women also volunteer much more than men do. 32 percent of women, compared to just 25 percent of men, volunteer across every state, age group and education level.
Recently Jocelyn Harmon of Network for Good and Wendy Harman of the American Red Cross and I had a great panel discussion at the Blackbaud conference on how nonprofit marketers can build a base of women donors and advocates.
We kicked the panel off with two key points:
There's no women's market, "there's your women's market".

Reaching diverse stakeholders should be a part of your brand, not a separate brand.
Reaching out to women should never be an afterthought. They should be a part of your marketing and outreach. But first you must identify who is your market of women. What are they interested in? For example:
Green living

Water Sports

Politics

Vegetarianism

Wine and Gourmet Food

Video Games

Science

Technology

Fashion
What's their age demographic? Millennials? Baby boomers?
Four Strategies to Connect with Women Now
Every woman is different. Don't pigeonhole them.
Remember when Dell spent millions of dollars launching a campaign called Della? They had a "tech tips" section that offered seven "unexpected" ways a netbook could change a womans existence, including helping them "find recipes online, store and organize them, and watch cooking videos." Hello flashback to the 1950's. Don't get me wrong, some women like organizing recipes, but plenty of women don't give a hoot. The entire campaign ended up being a PR nightmare for Dell because women felt too stereotyped and pigeonholed. Dell had to quash the Della marketing campaign.
Don't Offend Women!
You would think that not offending women when you're trying to cultivate them is a no-brainer, but you would be surprised by how many campaigns actually offend women. PETA, an animal rights organization that promotes vegetarianism and veganism is known for pushing boundaries and daring marketing tactics. But their billboard campaign to promote vegetarianism that said "Save the Whales. Loose the Blubber: Go Vegetarian" with a picture of an overweight woman in a bathing suit did not go over well with women. The ad was quickly pulled.

Value Women's Opinions.
Asking and listening to womens opinions is extremely important. And this doesn't just apply to women. It's applies to everyone. Thinking of launching a new campaign? Tweaking an old one? Ask your audience of women for their feedback. Listen, respond, and implement.
Embrace Commitment.
Last Spring an organization shared their experience with me about their failed attempt at trying to reach women in one of their campaigns. They asked me why I thought it had failed. I asked them how far in advance did they plan the campaign? They answered a couple of months. Then I asked how involved they were with different communities were "their women" were hanging out? They weren't quite sure how to answer that question. Women value ongoing personal connections with organizations. Don't make the mistake of embracing them one day, and forgetting about them the next day. Make a commitment and they will commit to you.
Stay-tuned for part two of this series where Frogloop highlights more good statistics around women donors and advocates. We'll also discuss how some organizations like the American Red Cross are doing it right.


Allyson Kapin
Allyson has been named one of "Top Tech Titans" by the Washingtonian, one of the Most Influential Women In Tech by Fast Company, and one of the top 30 women entrepreneurs to follow on Twitter by Forbes for her leadership role in technology and social media. As Founding Partner of Rad Campaign, she leads the firm's client and online strategic services. For over a decade Allyson has helped non-profit organizations and political campaigns create dynamic and award-winning websites and online marketing and recruitment campaigns. She works side-by-side with her clients to meet their web needs and maximize their online effectiveness to create real world impact.