Big news for the activist community. Care2 just rolled out a first-of-its-kind localized petition platform for its 33 million-member network for good.
Care2 Local Petitions enables citizen petition authors to create hyper-local petitions, such as those focused on schools, parks, pets, crime, roadways, zoning, businesses and other local issues. The petitions also highlight local signers, making it easy for citizens and journalists to find and share petitions by city or town. Activists will also get an opportunity to receive help from Care2's expert campaign team who will help target promotion to local signers on the Care2 petition site.
Every day in cities in towns across the US, thousands of battles are waged with profound consequences for the rights and welfare of local individuals, animals, and the environment. Online petitions have become a powerful, disruptive force in local politics, and we need a platform like this more than ever.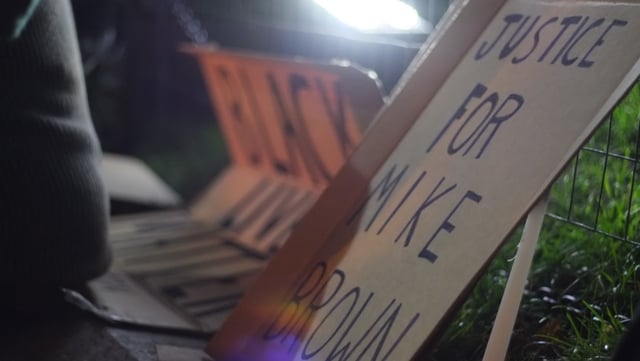 "Accumulating a large number of signatures from around the world doesn't always translate to local impact," Care2 CEO & Founder Randy Paynter said. "Elected officials and local media are most influenced by local signers and comments. Care2 Local Petitions is the first platform optimized to help community activists win their campaigns."
While million-signature petitions can grab international headlines, such as the Care2 petition calling for justice for Cecil the lion, local petitions have the advantage of only needing a few hundred or thousand local signatures for local media and officials to take notice. For example, when residents of Newport Beach, CA recently petitioned the city to make a local crosswalk safer, the city listened and agreed to install a lit warning to motorists.
When a Pennsylvania school district barred a student from attending a local school dance, the community gathered enough Care2 petition support that the school board reversed its policy and allowed the student to attend.
"Interest in local petitions is exploding, as people realize online petitions grab headlines and get results. Individuals are starting nearly twice as many local petitions on Care2 today than they were a year ago. We see an opportunity for Care2 Local Petitions to play a pivotal role in every community across the nation," Paynter explained. "With our hyper-local petition platform, and the world's largest social network focused on creating a better world, Care2 is uniquely positioned to influence local decision makers."
Check out Care2's Local Petitions and be sure to share your stories of success with us.

Allyson Kapin
Allyson has been named one of "Top Tech Titans" by the Washingtonian, one of the Most Influential Women In Tech by Fast Company, and one of the top 30 women entrepreneurs to follow on Twitter by Forbes for her leadership role in technology and social media. As Founding Partner of Rad Campaign, she leads the firm's client and online strategic services. For over a decade Allyson has helped non-profit organizations and political campaigns create dynamic and award-winning websites and online marketing and recruitment campaigns. She works side-by-side with her clients to meet their web needs and maximize their online effectiveness to create real world impact.