The results from over 1000 nonprofit organizations across the globe are almost here! Are you ready to see how your organization compares?

The Digital Outlook Report is authored by hjc, based on data and findings from Fundraise Up, Care2, Tatango and over 1,000 charitable and nonprofit organizations.

This year's data indicates that nonprofits are facing a number of new challenges, as well as opportunities, in 2023.

Join us on May 23rd for the report's launch! We'll share insights and answer questions about this year's findings.

Topics include:
- Digital fundraising performance by channel
- Employee hiring and retention
- Payment processors and online marketing tools
- Acquisition and advertising benchmarks

Can't make the webinar on May 23rd? Register for the recording and visit digitaloutlookreport.com to download the report before the webinar.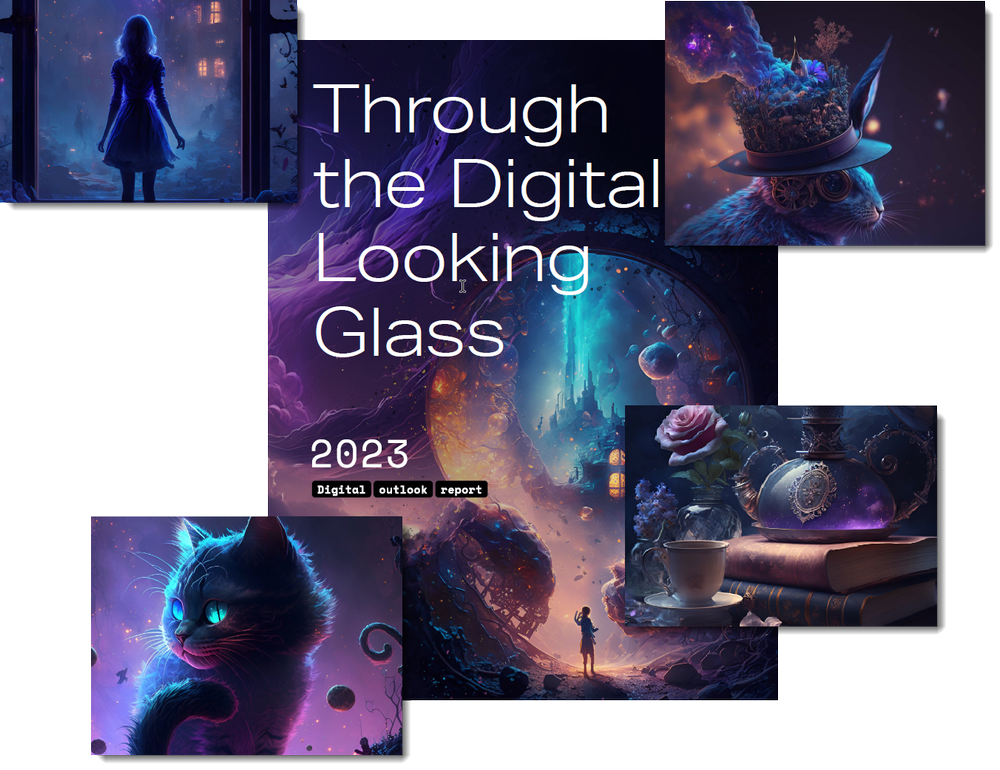 "I have used this report over the years to make important decisions about strategy. As a one-person shop, I have brought this to the Board to give important context for budget. "
- Ann Rosenfield, MBA, CFRE Chief Development Officer Congregation Temple Sinai