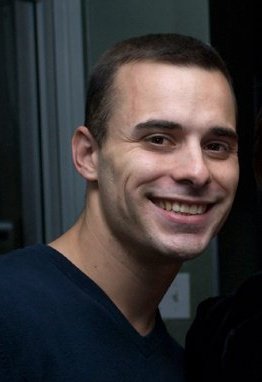 Want to position your organization well to maximize your year end fundraising efforts? With only a few months to go, the clock is ticking. Don't worry; DMFA-DC has you covered! Join their interactive session on Monday, October 21st at 12PM at the Human Rights Campaign (1640 Rhode Island Avenue, NW - 
Washington DC) to get fresh ideas from industry experts as you strategize to find new donors and appeal to existing ones.
Admission is free, but space is limited so sign up early! Event details below.
Description:
DMFA's brown bags are informal clinics where you can learn at lunchtime. We provide clinics and speakers to help you grow your fundraising dollars and you bring your lunch!
It's 11 weeks until the end of the year. Are your year-end email campaigns ready to rock and roll? Or are they sounding more like a polka? If you're looking for fresh ideas and case studies to radically boost your year-end email campaigns, DMFA-DC has got you covered. Join us on Monday October 21 for an interactive session with three online experts who will share winning strategies to help you turn your online fundraising up to "11" in these critical final weeks of the year. Admission is free to all DMFA members and non-member guests. Space is limited so sign up early.
Speakers include:
-- Dane Grams, Director of Direct Response and Monthly Giving, Human Rights Campaign
-- Lesley Hostetter, Director of Integrated Marketing, Lautman Maska Neill
-- Marc Abanto, Senior Communications Strategist, Blue State Digital
-- Moderator: Moira Kavanagh Crosby, MKDM
Click here to register!