The blogosphere has been bursting with valuable resources and tips this week. Here's a compilation of what's on our radar that
How Five Nonprofits Are Innovating With Mobile
With the rapidly changing world of technology, it's now more important than ever that nonprofits understand the power of mobile and the shifting patterns in how people interact, get information, and share it. Holly Ross, Executive Director at NTEN did a great post over at Mashable that highlighted five nonprofits who are innovating with mobile. "And it doesn't take an expensive investment in a custom built application to make mobile work," said Ross.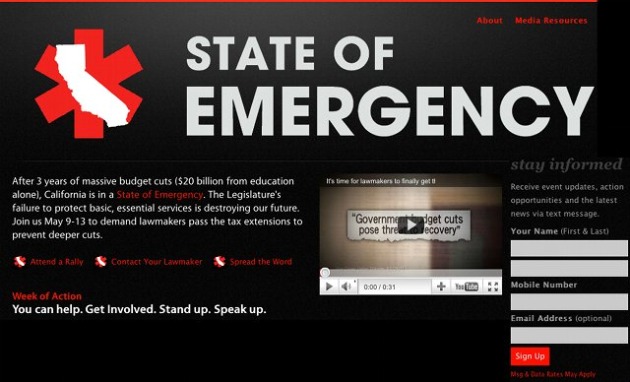 Campaigns that Ross highlighted include the WNYC and NYT Bird Map, a texting campaign by California Teacher's Association that connects supporters with state legislator and the Alliance for Climate Education, where students text in a pledge about one thing they will do to make the environment better. Check out the full article here.
Facbeook Launches New Resource Center for Nonprofits
Facebook launched a new resource center for nonprofits. The Resources tab features new nonprofit case studies, best practices, and tools. The discussion forum, which encourages nonprofit's asking questions and getting feedback could be very valuable if Facebook had a dedicated Community Manger. At the moment though, it's a lot of people promoting their initiatives and services. Hopefully this will be addressed in the next iteration.
The Demographics of Social Media
Looking for the latest demographics on the top social networks? Check out this infographic from AdAge.
Top 10 Plugins for WordPress
Many nonprofits use WordPress for their blogs and/or websites. On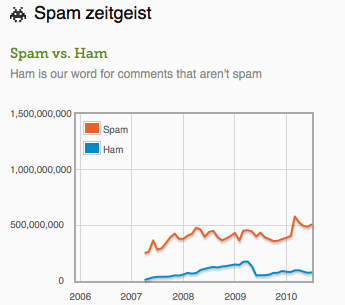 e of benefits of using WordPress is that there are several useful plugins. Check out Judy and Bob Dunn's top 10 list of WordPress Plugins including Akismet, a plugin that catches most spam in the comment section—before it is published and Backup Buddy which backs up your database including plugins and theme settings.


Allyson Kapin
Allyson has been named one of "Top Tech Titans" by the Washingtonian, one of the Most Influential Women In Tech by Fast Company, and one of the top 30 women entrepreneurs to follow on Twitter by Forbes for her leadership role in technology and social media. As Founding Partner of Rad Campaign, she leads the firm's client and online strategic services. For over a decade Allyson has helped non-profit organizations and political campaigns create dynamic and award-winning websites and online marketing and recruitment campaigns. She works side-by-side with her clients to meet their web needs and maximize their online effectiveness to create real world impact.