Daniel BennettTo Tweet or not to Tweet is not the question. But how nonprofit organizations can take advantage of Twitter should be. Twitter, a micro-blogging site makes it easy to create short posts known as tweets from anywhere, using almost any kind of wireless device – perfect for users with little time, but have something to say. As an aggregator of postings based on followers and search terms, Twitter has become an Internet magnet. However, organizations should be wary of using external hosting services, especially ones that prevents the organization from using hosting systems it controls. On the other hand, any organization that does not take advantage of using tools like Twitter to reach out to large audiences for free is making a big mistake.
Control Your Nonprofits Organizational Presence When Using Tools Like Twitter
Most organizations should strive to have a broad presence on the Internet. However, that presence should be controlled in the manner that the organization feels is most appropriate. For example, if an organization has rules regarding making public statements, including who can communicate, what that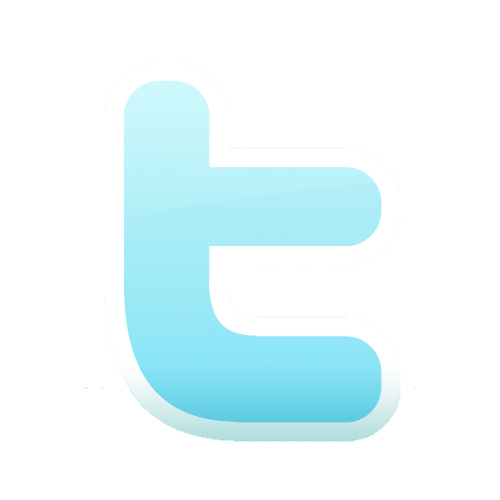 process might entail, what is allowed based on C3/C4 tax status, then, those controls should be exercised in any content published to the Internet. No Executive Director wants to read about the web page that was posted with a major typo or one that necessitates a call to the lawyers. Twitter is a system that does not allow any more control than turning over all control to just one person.
Use Twitter As A Syndication Tool To Promote Your Nonprofits Issues and Latest News
Additionally, Twitter can frequently disappear due to overload (the famous fail whale) or accounts can be hacked, meaning that the organization's content disappears or, worse, is changed to something inappropriate. All nonprofits should keep an official, offline copy of anything published elsewhere. Some think that Twitter posts are less important or different than other content that an organization would post on its web site, but that is short sighted. An organization should always publish content to their own web site first. And assuming that the organization uses a content management system that enforces the group's workflow process, the content management system should allow for a microblogging capability. Twitter has a template for its XHTML publishing that could become the standard for microblog posts (if this does not make sense to you, pass it on to your vendor or resident geek). Then the micro-postings can be automatically mirrored/transferred to Twitter and any other syndication sites. There are even tools to convert RSS newsfeeds into "tweets" such as http://twitterfeed.com/. Worst case scenario, the postings can be cut and pasted into Twitter by hand. Deciding what should be the content that feeds into Twitter is very important, and perhaps the content should be different than what normally appears in feeds linking to press releases. But, nonetheless, first Tweet locally and then syndicate broadly.
Integrate Hashtags To Organize Your Nonprofits Issues And Make Subjects Easily Searchable
It's also important for nonprofits to understand hashtags. A hashtag is a string of letters and numbers without spaces that indicates the subject matter of the tweet. Usually the string is preceded by a pound sign also known as a hashtag, for example, "#pdf2008." When possible, an appropriate hashtag should be added to "tweets" as this is a common way to search for "tweets" about certain subjects. I will expound more on how to pick the best hashtags later, but a good place to start is at http://hashtags.org/.
An Exception for When Twitter is Used for Realtime Chats
Increasingly Twitter is also being used as an open chatroom. By using a hashtag, it is possible to have chats that take place in real time often using http://search.twitter.com/. In this situation, the normal rules of publishing should be abandoned in the interest of timeliness and being in the right place for an ongoing conversation. For this reason, it is important to create staff specific Twitter accounts that are separate than organizational accounts that are fed through the content management system/RSS feeds. Designated staff members who are good spokespeople can then participate in Twitter chats. Even in this situation the tweets should be archived for future reference (note: copy all the other posts to give context).
Whenever the temptation to publish externally comes along, it is probably because syndication, distribution and/or aggregation is included. Facebook is another good example of this. Remember, you want to control as much as possible and publish on your own site first. Then either automatically or hand copy the content to the appropriate venues.
What's your opinion on the value of Twitter?
*This article was written by Daniel Bennett, Consultant and co-author of The Net Effect: How Cyberadvocacy is Changing the Political Landscape.