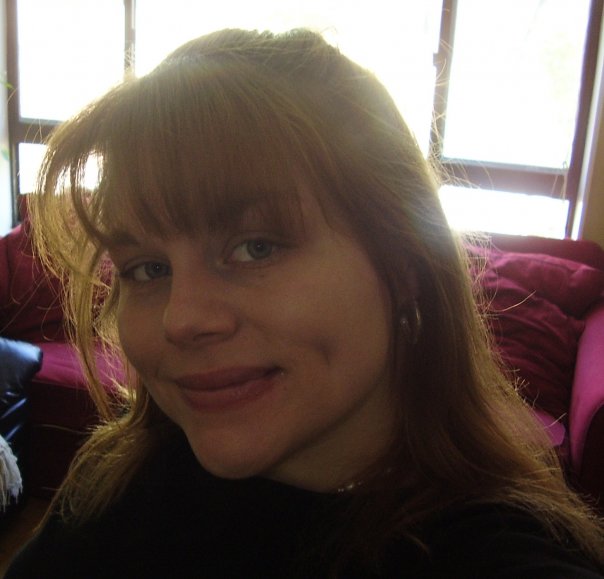 After hearing about Twestival, I was intrigued. Could that concept be translated to help a local nonprofit? As the director of development of Girls Inc. of Chattanooga, I'm always looking for new ways to raise money. I reached out to John Hawbaker, the editor of Chattarati, a local Chattanooga blog, to see if we could adapt Twestival to help Girls Inc.
Chattarati had contemplated doing something to help the community, and we worked out a plan for First Friday Five. Every month, Chattarati would feature a different nonprofit and ask people in the community to donate $5 to a specific goal at that organization. Girls Inc. decided to raise $300 to fund scholarships for three low-income girls to attend our upcoming spring break science camp.
On Wednesday, February 4th, Chattarati posted information announcing the event. I followed with a post to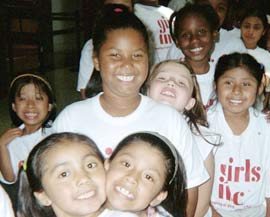 our blog, Facebook pages, Twitter and an email blast. Both John (@jehawbaker), Chattarati (@chattarati), Girls Inc.(@girlsincchatt) and I (@adrienneroyer) are active on Twitter so we sent regular tweets about it.
On 8 a.m on Friday Feb. 6, we went live. Using Paypal, a blog post and posted links, another blast email went out and Facebook was updated. Between our personal Twitter accounts, @chattarati and @girlsincchatt, everyone in the Chattanooga corner of the twitterverse knew about First Friday Five. We encouraged people to re-tweet with the #firstfridayfive tag to organize the event.
By 10:30 a.m. we had reached our fundraising goal of $300. By noon it was $500 and by 9 p.m. that night, we had raised just over $700, more than double our goal.
We received 44 online donations in all. An additional five donations were sent offline:
14 donations between $10-$25
4 donations of $50 or above
Where did the donations come from—the e-mail blast, Facebook, the blogs or Twitter? Twitter surprisingly drove most of them. Only three online donations came from previous donors.
31 came from either Chattarati or Twitter (difficult to track which one)
7 came from the Girls Inc. email blast
7 personal asks (Girls Inc. employees, family, friends; 5 of these donations were also Twitter-based)
3 source was not identified
We were pleasantly surprised with the results. $700 may not seem like much compared to the potential of online giving. However, for a mid-size city in the Deep South, this proves that online giving can go local.
For more information about the First Friday Five campaign in Chattanooga, TN, check out Adrienne's blog.
Have you used Twitter to raise small donations for your nonprofit? We would love to hear about your experiences.
*This article was written by Adrienne Royer, Director of Development and Communications at Girls Inc. of Chattanooga.
Never miss a post by subscribing to frogloop's RSS feed.