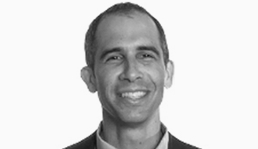 We're no strangers to the world of video contests. Last year, our DoGooderTV Nonprofit Video Awards received over 400 videos from all types of organizations and causes.
This week, we've helped launch a video contest around one specific issue: driving smarter.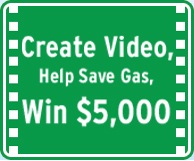 The online video contest is a new feature of the Drive Smarter Challenge fuel-efficiency campaign sponsored by the Alliance to Save Energy and 16 other diverse non-profit, governmental, trade association and for-profit partners.
I recently sat down for a Skype video interview with Gail Hendrickson from the Alliance to Save Energy. We talk about why they chose to do a video contest, what the process involves, and how they plan for success.
And for anyone with a bit of filmmaking talent, enter to win a $5,000 grand prize.
This article was written by Michael Hoffman, the CEO at See3 Communications, a firm that provides interactive media and marketing to nonprofit organizations. To learn more, sign up for their free webinar, "Crafting a Nonprofit Video Strategy" on August 26th.

You should follow Frogloop on Twitter here