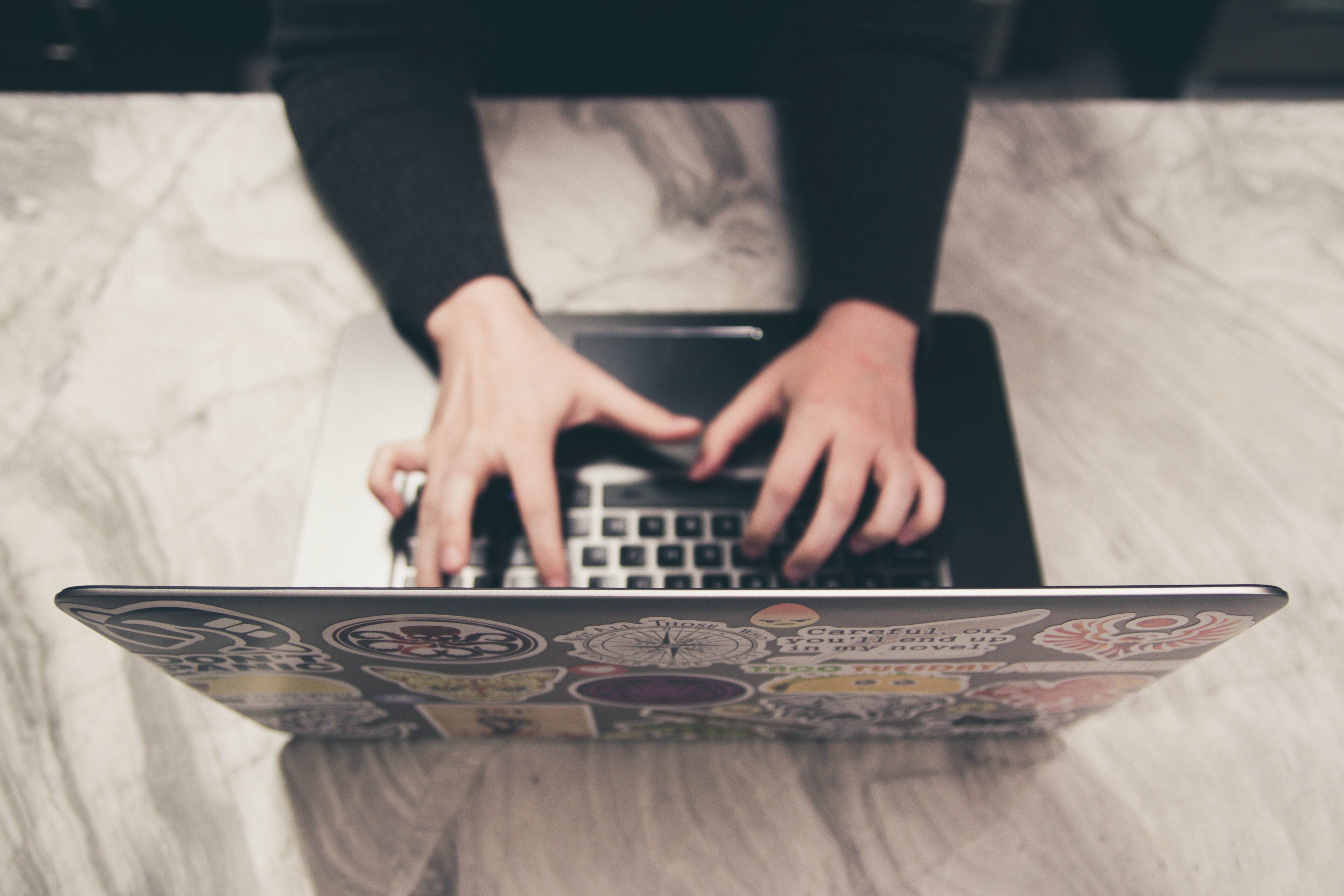 To get better outcomes from your appeals, become an email marketing mixologist.
Overall, my skills as a mixologist vary. For instance, I don't know how to cook and I make a pretty lousy cocktail.
That said, my Spotify playlists are pretty rad — and I've worked for the better part of 20 years to imagine, experiment with, and assess how best to mobilize activists, donors, volunteers, and voters using email communications
Here is some of what I've learned along the way (minus the deep cuts).
Five Essential Elements to a Compelling Email Appeal
If you want to make a great mix, you need the right ingredients. Tastes may differ, but these are the five general elements I've seen to be the most powerful determinants of an appeal's success:
1. Relevance to Reader
"Why me?" is a pretty important question. The closer a reader is drawn to an issue, the more likely it is that they will invest their time, attention and support in your call to action.
2. Urgency
Your audience is busy. Each reader deserves a credible explanation of "why now?" when it comes to your message and call to action.
Also, the chance your reader will follow through on your action declines as it becomes less urgent with time or relative to more immediate priorities in their inbox (or life).
3. Emotion
The will to action sparks in the heart first, not the head. When confronted with sensory information, the emotional section of the brain can process the information in one-fifth of the time the cognitive section requires.
Because the five human senses are closely tied to memory and emotion, using language that evokes the senses can be a powerful way to elicit an emotional reaction from your readers.
Similarly, images within an email can set the emotional tone for your appeal -- and help the reader form a context they can use to evaluate the credibility and resonance of your claims and call to action.
In fact, visual information travels thousands of times more quickly to the brain than other types of information, so images in your appeal can have an even greater, more immediate effect on how your appeal is understood than your message's body copy or other parts of the email.
4. Call to Action
What are you asking of your readers? Is it a credible way to impact the issues you've outlined in your appeal?
Immersed in marketing, your readers are savvy to superficial actions and weak theories of change. To help address declining open and response rates, nonprofits and campaigns can -- and should -- do a better job of:
Laying out campaign goals;
Helping audiences understand how their support helps reach those campaign goals; and
How the reader's world is improved by the campaign's success.
5. Value Proposition
How does your call to action benefit the reader? How will their world improve by answering your call to action?
Answering these questions isn't just a function of your appeal's call to action. Your value proposition to the reader should be reinforced across the email appeal and consistent with the problems you've outlined and the reader's role in addressing them.
The Real Trick
Knowing the basic ingredients of a successful appeal and understanding how best to effectively combine them are two different things.
If you'd like to learn more about how you can level up your email game, please check out my new on-demand training course for The Digital Plan: Essentials of Compelling Email.
It's a seven-lesson lightning guide on persuasive writing for email.
You'll learn how to use the five essential elements of compelling email to improve your appeals and get...
Easy-to-use approaches to choosing the right audience for your email appeal;
Concrete tips to more effectively incorporate emotion in your email appeals;
Proven tactics to craft stand-out subject lines and preview text for email appeals that your audience will want to open; and
Tips on how to choose the right images for your appeal.
The work you do matters. Step up your email game to help find the support you need for your cause.