Tis the season for candycorn, caramel apples, and costumes. It's also a great time for nonprofits to host a contest or run a Halloween campaign focusing on one of your issues to enage your constituents before launching into the holiday season and the year-end fundraising. Did you know that 30% more people enter promotion campaigns at Halloween than on non-festive days of the year? It'd be great to see how other holidays compare. Do you think that Valentine's Day and Mother's Day get a similar bump? What times of the year have you gotten the most traction?

I found this infographic from Antavo that talks about Halloween contests that involve your constituents' costumes, their pumpkin carving skills, their screaming abilities, and their pets (because 1/5 people dress up their pets).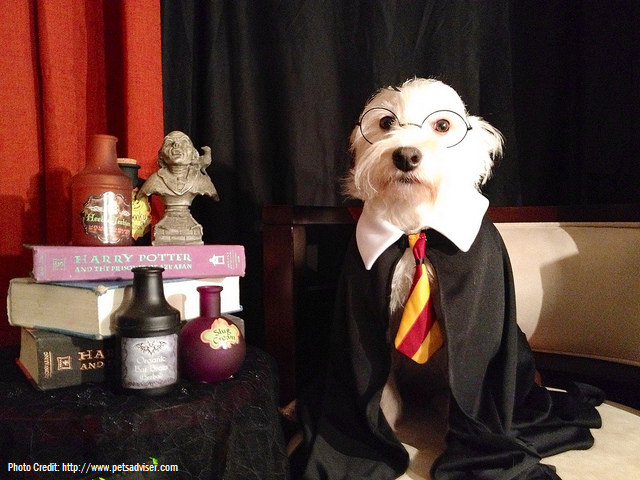 While the ideas in this infographic are geared toward Facebook contests, you can repurpose these ideas across social networks, and you can structure them as contests or campaigns. These contests and campaigns can be tailored for Facebook, Twitter, Instagram, Pinterest, and any other network that your organization is social on.
This is a creative way to foster discussions with your community and keep them engaged. You can also host a themed pumpkin carving contest that is connected to one of the campaigns you are working on. For example, if you work on food issues, you can start a recipe contest for the scariest looking food. People are already on a roll, just search "Halloween recipes" on Pinterest.
The National Zoo hosts an annual Boo at the Zoo campaign, which has raised a lot of money for the nonprofit. The National Wildlife Federation (NWF) has used Halloween to promote their clean energy campaigns in the past, and to talk about the Most Fascinating Things About Halloween's Scariest Creatures. Halloween is a chance to put a spin on the information that you diseminate on a regular basis, and to more readily grab your constituents' attention. Goodwill SoCal is currently asking people to enter their one-of-a-kind Goodwill Halloween costumes. They're running the contest on Facebook, Twitter, and Instagram. If people enter on Facebook, they also have to Like Goodwill's Facebook page.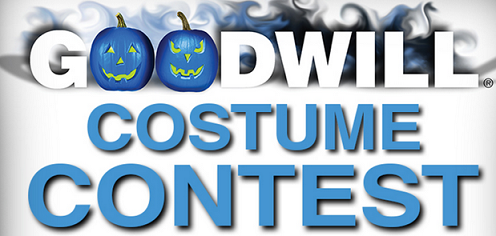 One way to ask people to enter a contest or engage in conversation about a campaign is through the use of hashtags. Make sure to note that people who enter a contest through a social network need to make sure that their entry is public. Even if they're using the hashtag, if they aren't posting publicly (users need to look at their privacy settings), their entry won't be counted. This is particularly true for Instagram.
Take a look at the infographic, and see if it helps you get any ideas for your organization.
What Halloween contests and campaigns has your nonprofit hosted before, or do you plan to host? We'd love to hear.

Allyson Kapin
Allyson has been named one of "Top Tech Titans" by the Washingtonian, one of the Most Influential Women In Tech by Fast Company, and one of the top 30 women entrepreneurs to follow on Twitter by Forbes for her leadership role in technology and social media. As Founding Partner of Rad Campaign, she leads the firm's client and online strategic services. For over a decade Allyson has helped non-profit organizations and political campaigns create dynamic and award-winning websites and online marketing and recruitment campaigns. She works side-by-side with her clients to meet their web needs and maximize their online effectiveness to create real world impact.