We know the drill: nonprofits tend to be short staffed when it comes to social, especially this time of year, but it's crucial you're meeting your audiences where they're at. One place they definitely are? Instagram. Over the past 3 years, nonprofits experienced almost double the growth on Pinterest and Instagram.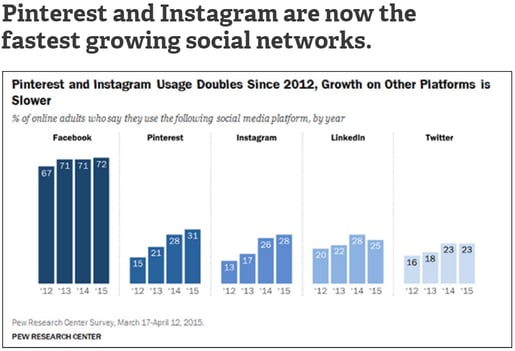 But, how do you know if you're using Instagram effectively? And what garners the most following? Social Media Scientist, Dan Zarrella, completed an Instagram study based on 1.4M+ photos and 500K+ users.
We've boiled down the results for you:
Use hashtags! The more hashtags you use, the more visibility your photo will get, which then leads to more likes and comments. The more people like your photo, the more followers you're likely to get. It's a beautiful waterfall effect. However, don't go overboard and use a ton of hashtags in one post.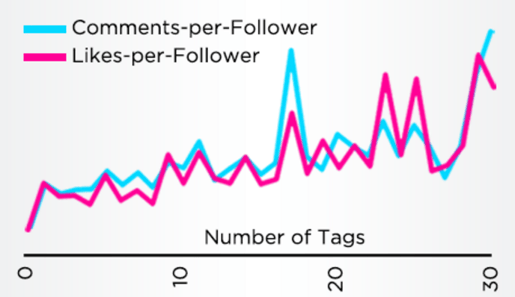 Filters aren't always gold. Photos with #nofilter had the highest likes-per-follower. Sometimes people don't want to see the world through rose colored glasses (or Earlybird).
Calls to action are even relevant on Instagram. There was an 89% increase in likes-per-follower when a photo's caption had the word "Like" in it. And an even more astronomical stat: captions that had the word "Comment" in it garnered over a 2000% increase in comments-per-follower.
Selfies are #winning. Photos with at least one face, or more, generally had more likes-per-follower than photos without faces. While #foodporn is still popular, people want to see the human-side of things.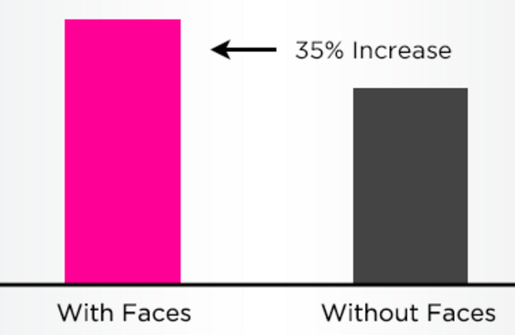 Brighten up those photos and give them some glow! The brighter a photo is the more comments and likes it will get. Not only does brightness make a photo easier to see, but it gives it a sort of ethereal glow sometimes, and that's just aesthetically appealing to some people.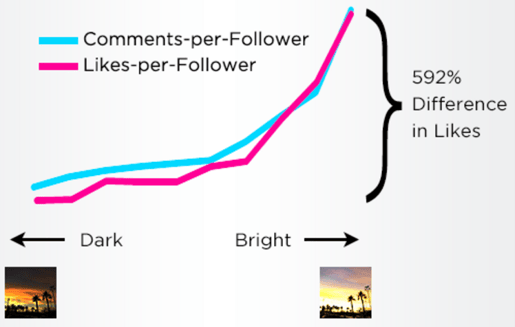 When have you seen the most engagement on Instagram? Make sure you're testing to see what resonates with your nonprofits audience. We're looking forward to hearing your own reports, and what works (and doesn't) for you.

Allyson Kapin
Allyson has been named one of "Top Tech Titans" by the Washingtonian, one of the Most Influential Women In Tech by Fast Company, and one of the top 30 women entrepreneurs to follow on Twitter by Forbes for her leadership role in technology and social media. As Founding Partner of Rad Campaign, she leads the firm's client and online strategic services. For over a decade Allyson has helped non-profit organizations and political campaigns create dynamic and award-winning websites and online marketing and recruitment campaigns. She works side-by-side with her clients to meet their web needs and maximize their online effectiveness to create real world impact.