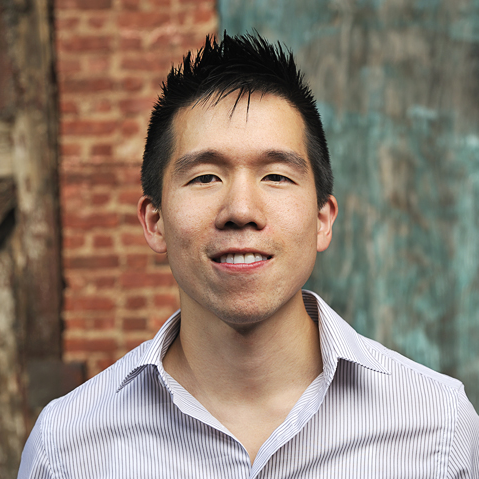 What's the big deal about storytelling?
Storytelling matters because it shapes movements and defines the success of your nonprofit. But you're probably thinking, "I don't have a sexy story" or "I don't know how to tell a story". You may have even tried to use storytelling at your nonprofit but it didn't get much traction.
We believe that nonprofits and social good projects have an unlimited potential in using stories because you make this world a better place. It's actually easier than you think to create a compelling story. You have all the building blocks for an effective story, but how do you get the put them together?
Look at the fairy tales, fireside stories, and your favorite Hollywood movies. There are storylines that every popular story follows. Guess what? They drive donations as well.