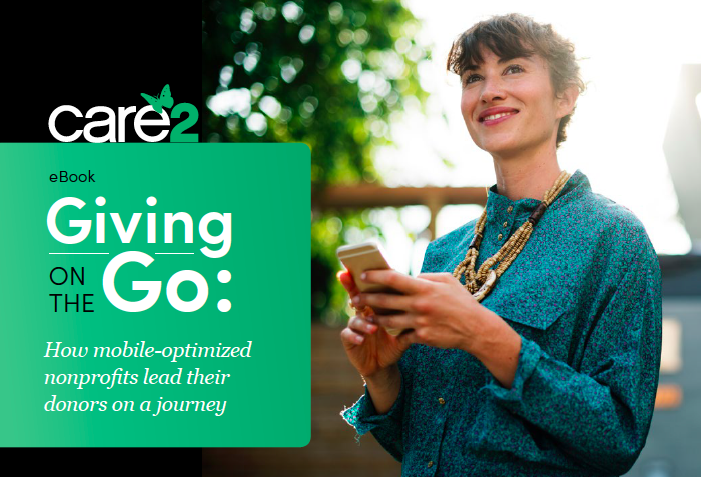 For many people, mobile has become the default channel for accessing the internet, reading emails, watching videos and using social media. As of early 2018, 77% of the American population owns a smartphone.
Mobility has blazed a path across nearly all sectors. It has forever changed the way people consume media, shop for goods, bank, communicate and much, much more.
But nonprofits haven't adapted to the mobile revolution as quickly as the rest of the world.