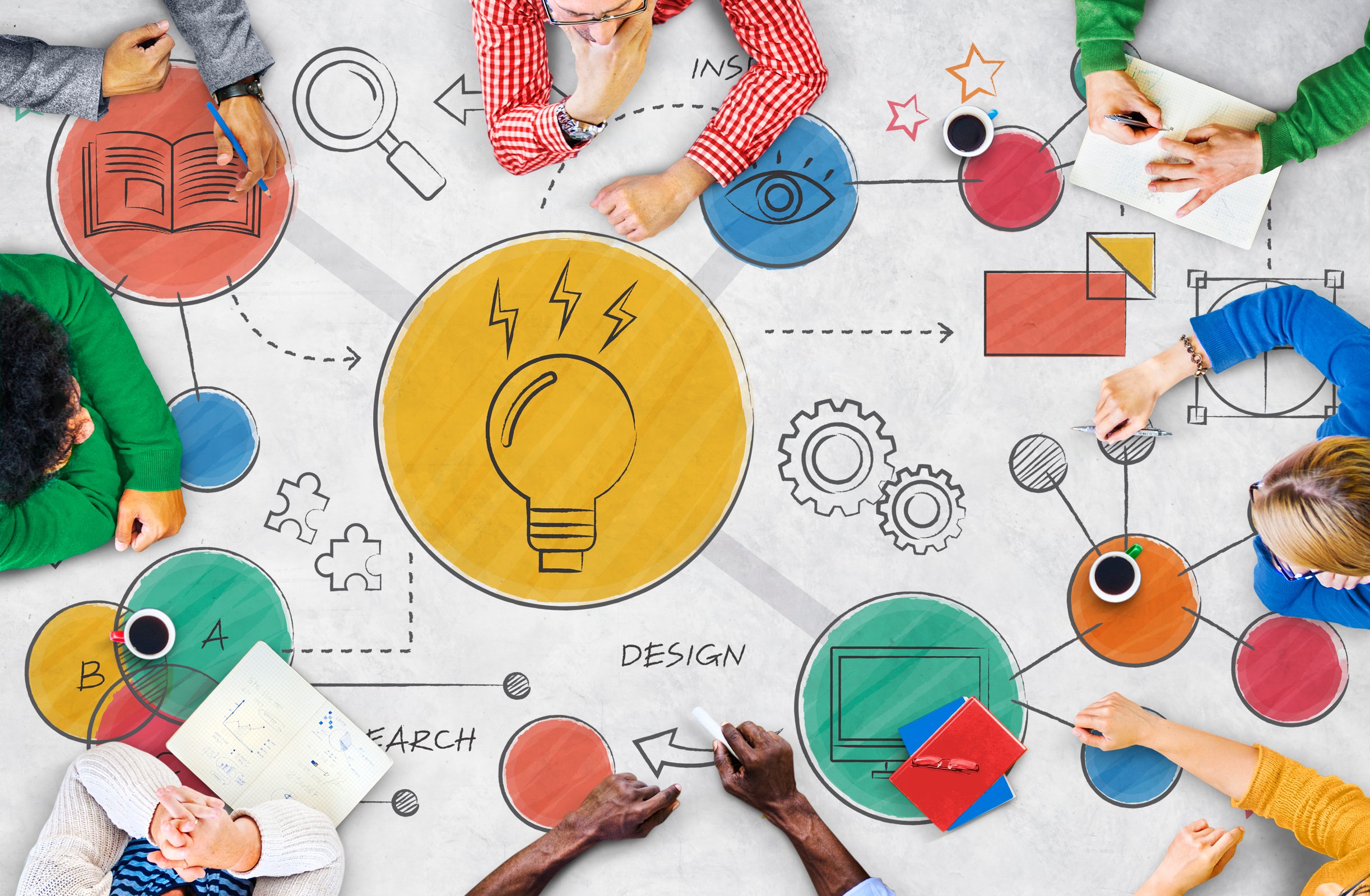 TAP Promo Toolkit
Maximize revenue by implementing our best practices for promoting on various channels. Learn how to enhance your promos for link out, social, survey, and e-newsletter out to drive the most high-quality traffic. Unlock key insights now.
Quality Leads = More Opportunity
Lead quality is determined by how well you can send us email-responsive people with an affinity to donate to our nonprofit clients. The better quality leads you can provide, the more your traffic volume will remain prioritized and uncapped. Our target demographic is progressive women over the age of 40. Ideal donors are typically over the age 50.
The best way to promote on your website is to link out to our petition platform. Be sure to include the petition title and a simple CTA. Optional components include a short petition description and image. A/B testing is encouraged.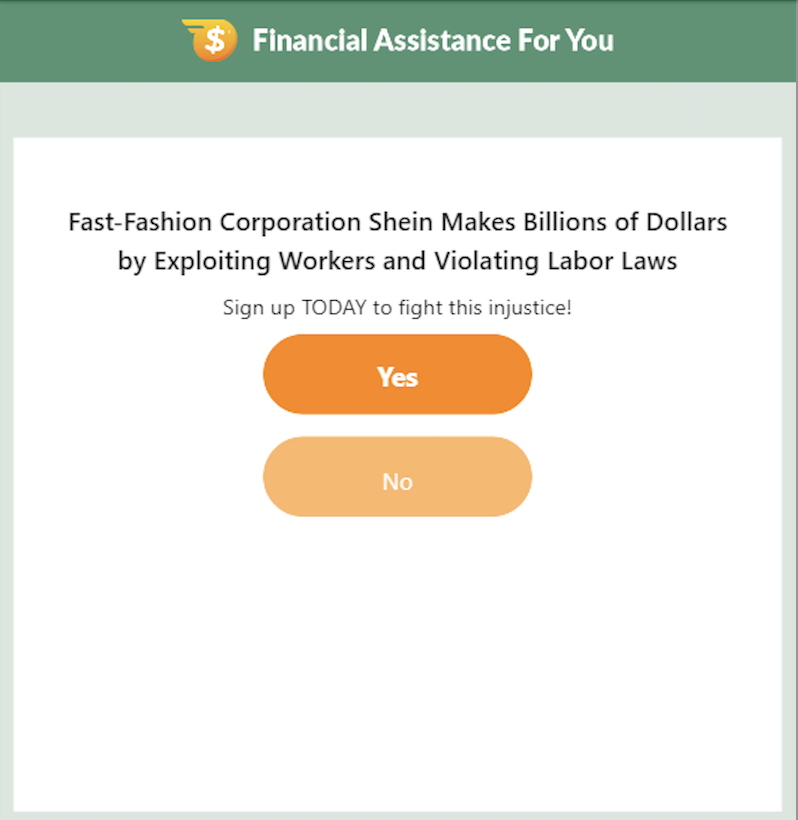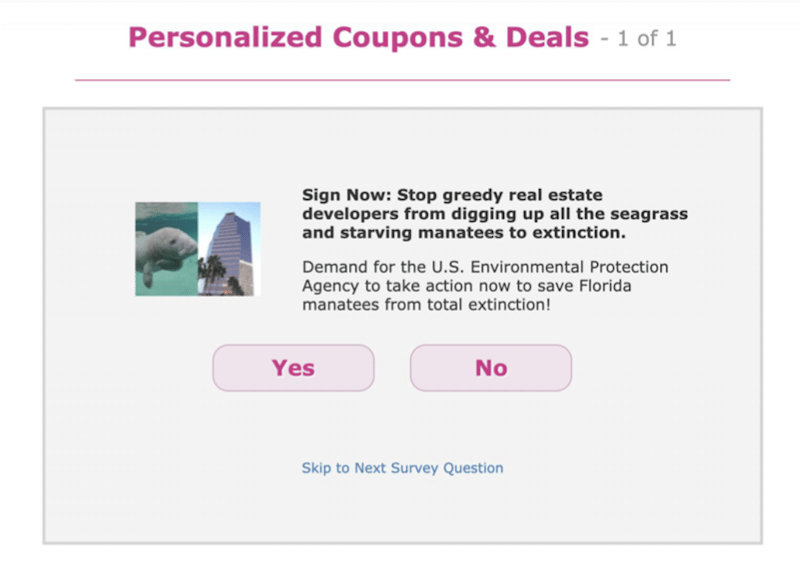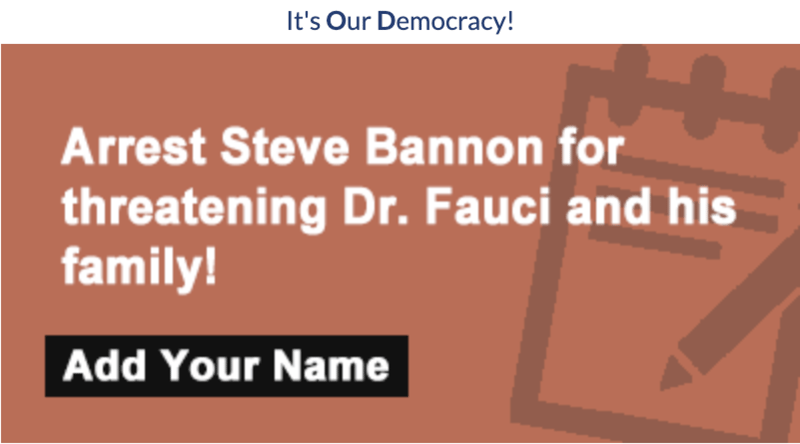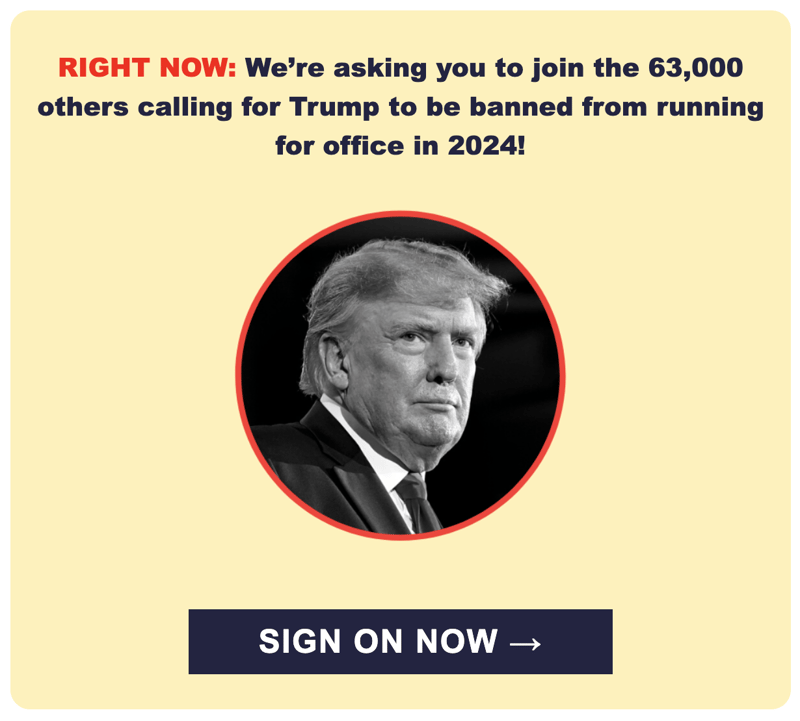 If your user demographics are widespread and do not match our target audience, it can be useful to start with a survey question, inviting users to engage with our petitions. Then, later in the flow you can serve them specific Care2 petitions. Here's an example of how to pose the initial survey question: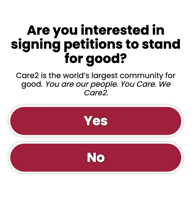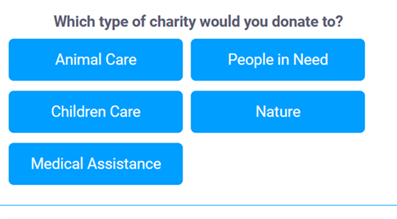 For social posts, briefly introduce the petition, include an image, and link out to the petition itself. Graphics should be straightforward with short copy and a CTA. Here's a Canva Template just for you.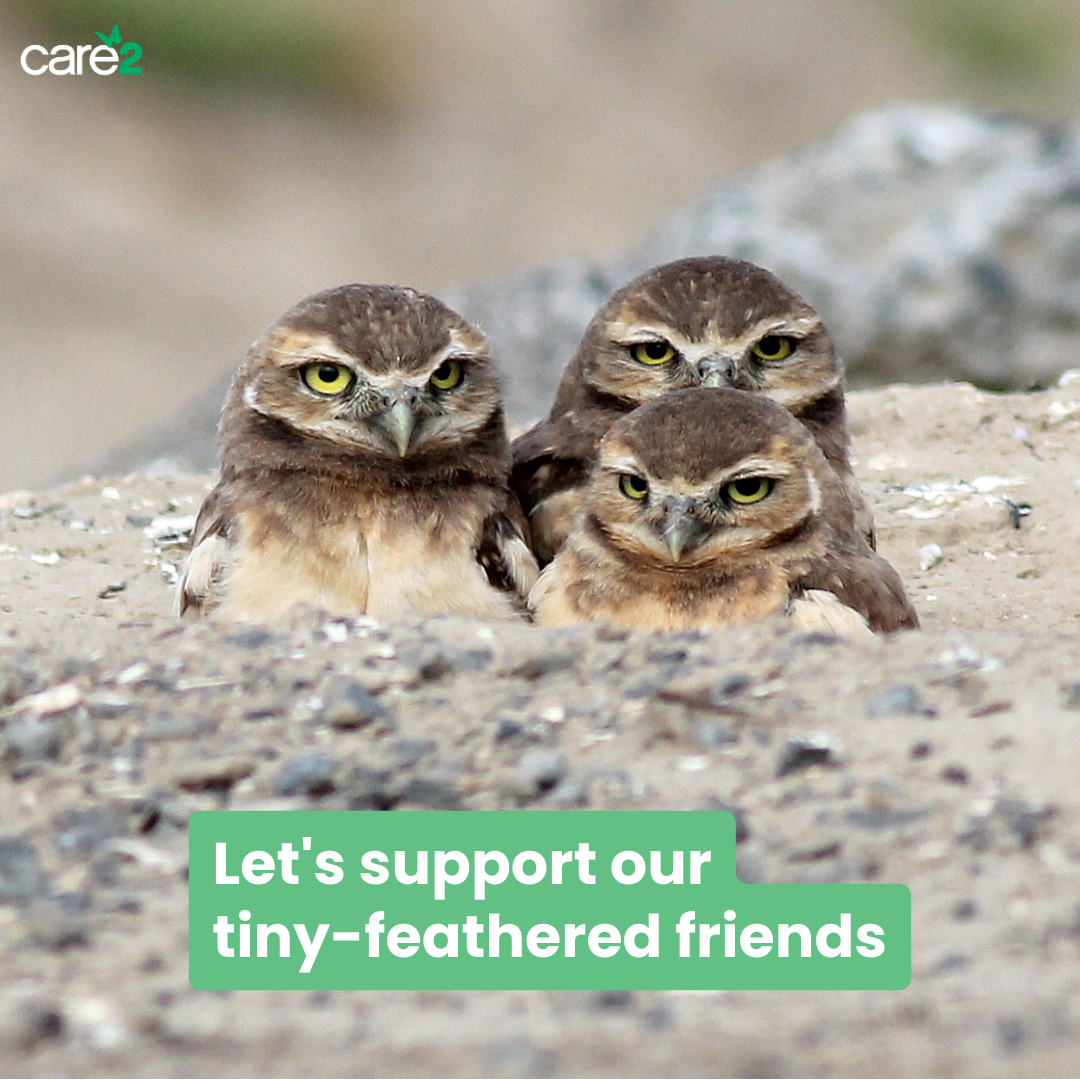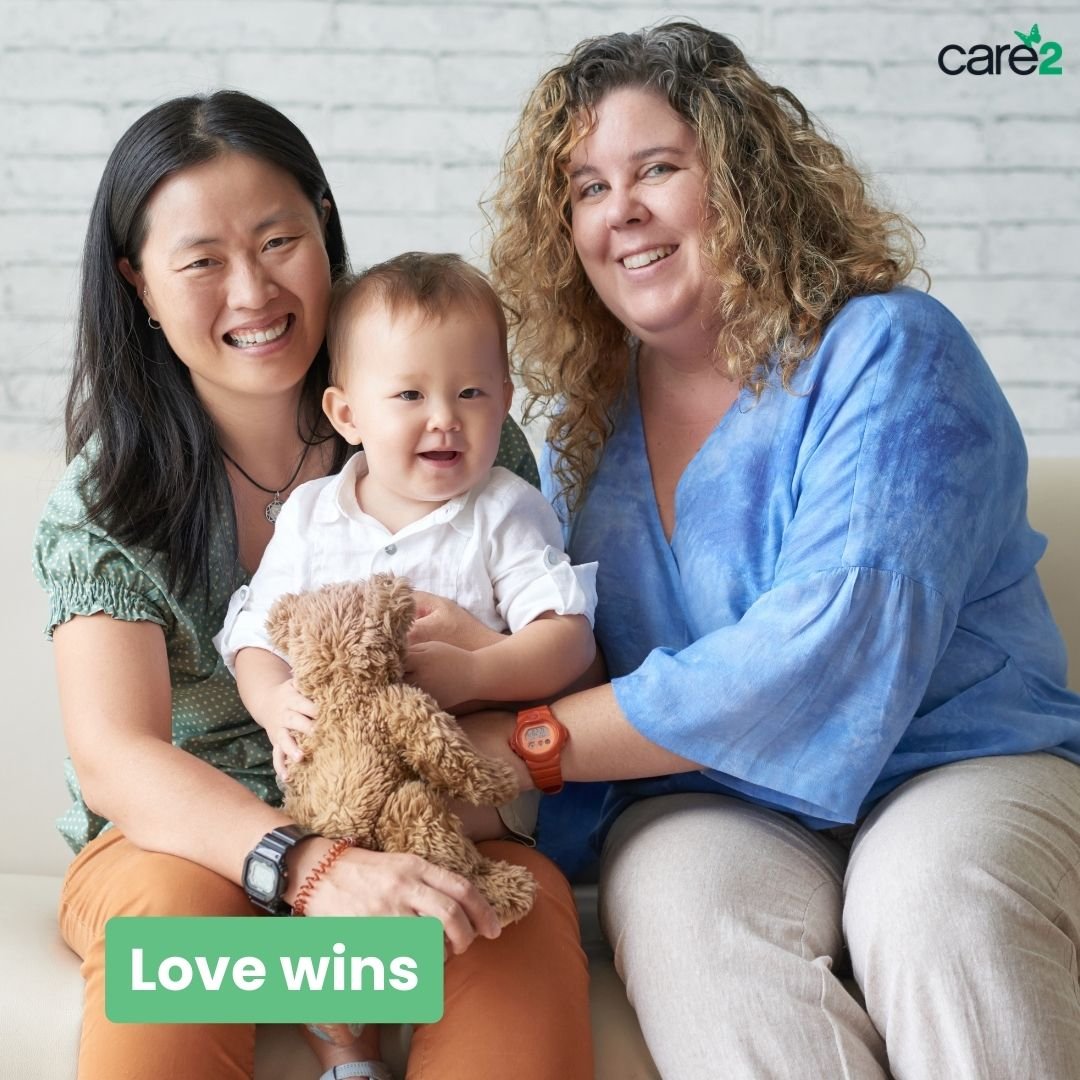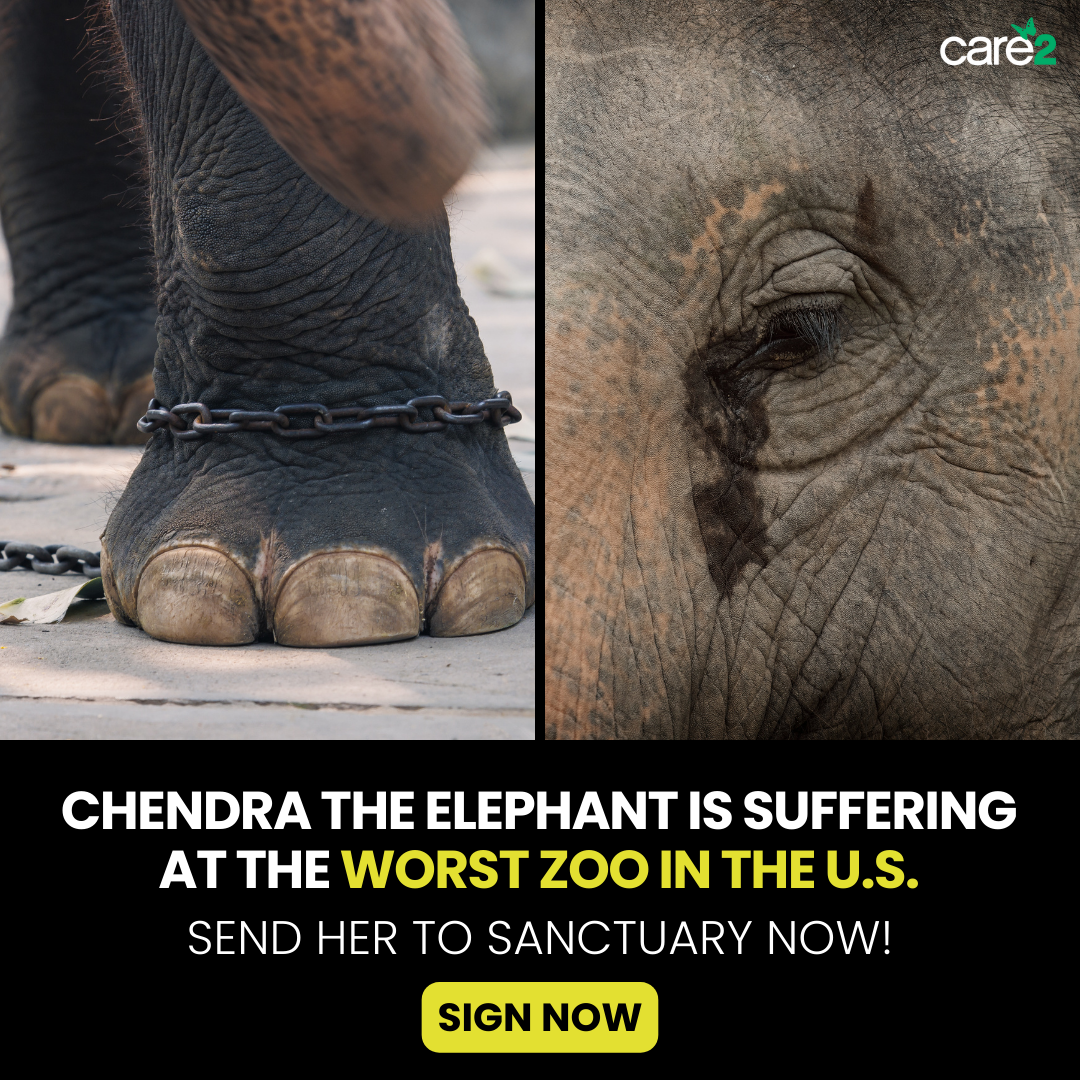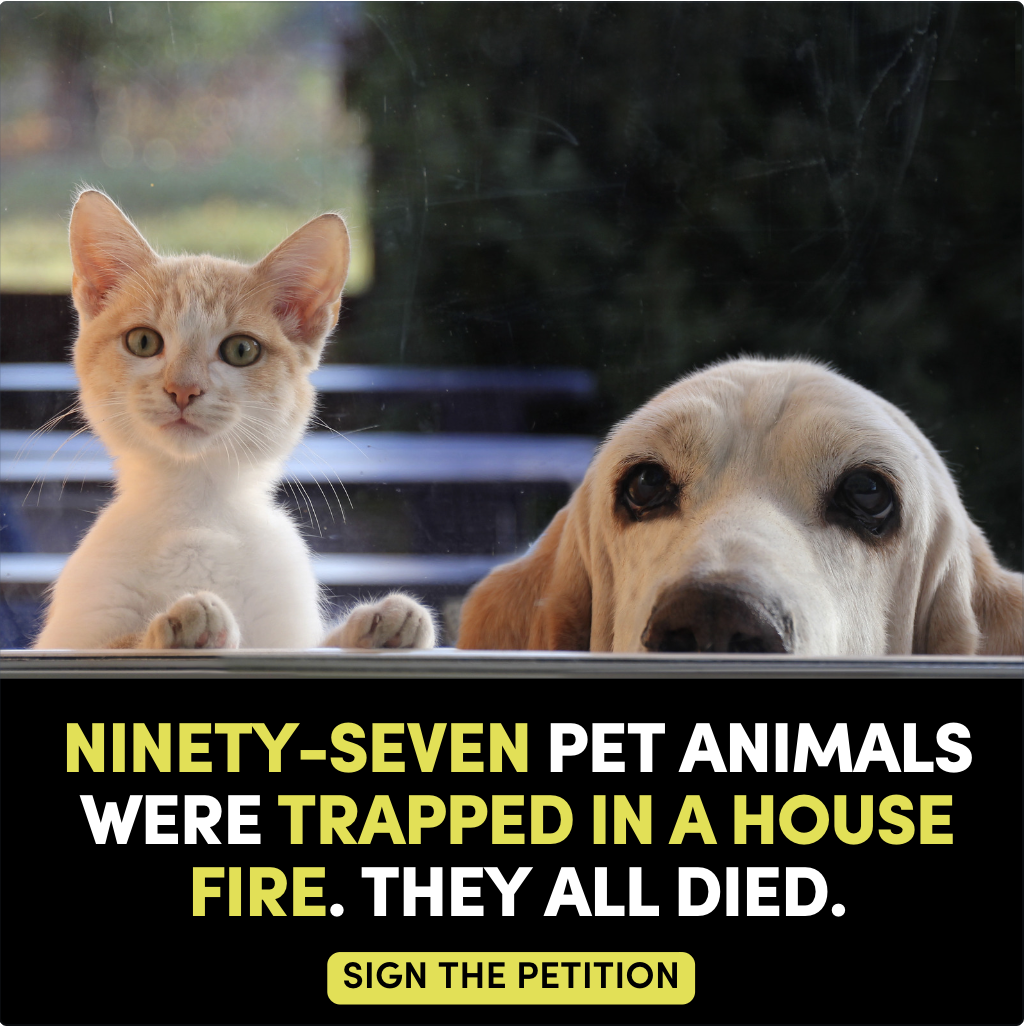 To make things easy, you are welcome to use copy from the petition itself. This includes the title, meta description, and body text. You may also use the original image that comes with the petition. Check out our email guide and sample email template about how to write an effective email. Once you send us a preview email and get approved, you're ready to send out an email blast. The key to getting approved is to double check that the "Sender" of the email is your organization and not Care2.