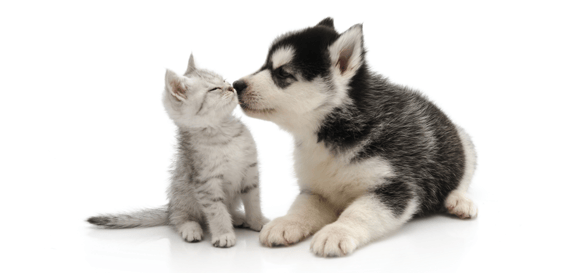 The ultimate nonprofit welcome series
How to make a good impression with your new supporters.
Download the Guide
Congratulations, you've got new email subscribers who are passionate about your cause. Now it's time to properly introduce them to your nonprofit with an email welcome series.
Why use a welcome series?
Because you only get one chance to make a first impression. Dumping a subscriber into your list with no explanation or recognition can be jarring, or worse, annoying. You do not want to annoy a new subscriber!
This Email Welcome Series Kit will help you give newcomers the special attention they need, gently welcome them to your work, and engage them more deeply in your mission.