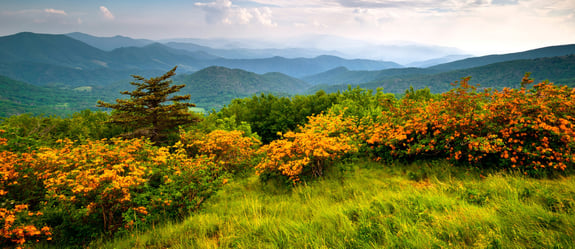 HSUS Case study
How Care2 helped HSUS reactivate prospects and increase donations
Download the case study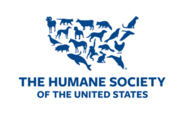 HSUS chose Care2 Cultivate to help solve a retention problem.
Could Cultivate's targeted activities reignite a passion for animal welfare in lapsed donors and supporters?
The answer was a resounding yes!
HSUS list members engaged with branded content on the Care2 platform like quizzes and polls over two million times in just the first few months.

The result? A substantial lift in donations and reactivated list members.

"As an organization that is trying to get beyond measuring success just by last-click donations, Cultivate has solved a very deep and long-standing problem." - Trevor Griffith, Global Director, Performance Media, Humane Society of the United States

Download the report for full details!