Speakers: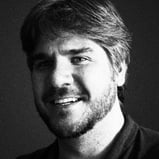 Ryan Baillargeon
CEO, Grassriots
As the founder of Grassriots, Ryan Baillargeon is leveraging his extensive experience in online organizing and technology to build a digital-first agency that aims to modernize the non-profit industry. Formerly the online director of
leadnow.ca
and
walkfree.org
, Ryan has supported organizations to achieve tremendous growth in reach and revenue by focussing on increasing supporter engagement and commitment.
In the last few years, Grassriots has grown rapidly, bringing expertise in Creative, Digital Marketing Strategy, and Fundraising to its clients. The impact of their work is truly global, working with clients like Doctors without Borders, Amnesty International Canada, Chicago's Mercy Home for Boys & Girls, Greenpeace, Humane Society International, Drugs for Neglected Diseases Initiative, and many other local, national and international campaigns.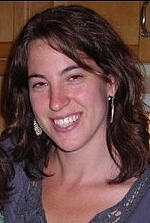 Ryann Miller
Director of Nonprofit Services, Care2
A specialist in online and integrated fundraising and campaigning with a special emphasis on online media, Ryann works with nonprofits to help them recruit passionate supporters from Care2. Prior to joining Care2, Ryann was an online fundraising consultant at HJC New Media, where she worked with leading nonprofits to leverage the internet in nonprofit fundraising, advocacy and marketing.
Ryann owns an off-grid island summer cottage and lives with her husband, two sons, and dog Hank.