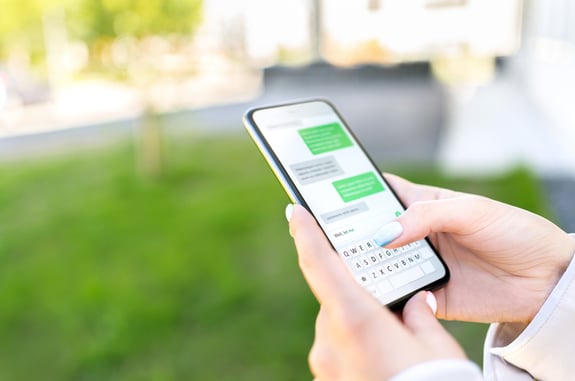 The Value of SMS Marketing
How to incorporate text messaging into your nonprofit's marketing strategy
Download the eBook
Many charities and nonprofits have yet to tap into the vast potential of SMS marketing.

Does your organization know how to supplement your existing marketing efforts with text messaging?

This Care2 ebook shows you how text messaging can help your nonprofit build strong supporter

relationships and boost revenue for your ongoing fundraising campaigns.