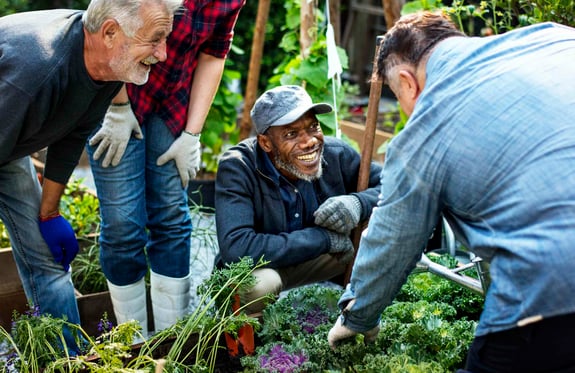 Invite over 200 million people to take action on your petition and join your list
Feature your campaign on Treehugger, ThirdAge, Technorati, CaféMom and other well-known media sites. For Free.
Expand Your Reach
Launched in 2010, our media partner network expands your reach exponentially – to an audience of more than 200 million people. We achieve this by broadcasting your campaign on websites that, like Care2, have passionate audiences.
Our Promise
We'll help you recruit supporters who are truly interested in your organization. We do this by delivering only net-new, working email addresses, quickly and in the quantities you need.
Our Guarantee, You will:
1
Pay for performance not impressions
2
Pay only for net-new contacts
3
Get the number of contacts you need in the time frame you need them
4
Get more responsive supporters than those recruited through other methods
Media Partner Network Profile
Our Media Partner Network ranges from small blog to the mainstream media portal. Heavily trafficked sites such as Talking Points Memo, Technorati, Grist, TreeHugger, Ms. Magazine, eNature, Democrats.com, and LinkTV are all members of our Partner Network.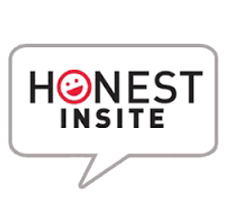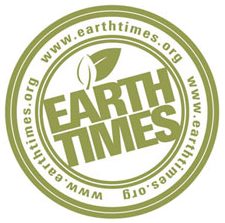 Completely free of charge
Care2's Media Partner Network is 100% free; it's built into every new Care2 campaign. Your organization and campaign get a huge boost of branding and exposure with zero boost in cost.
"Of the sources we tested to recruit online constituents and subscribers, Care2 offered the best combination of quality, quantity, and value."
"Care2 has been a steady source of qualified donor leads for many of our clients. Their community of supporters are highly engaged and dedicated to nonprofit causes."
"The Care2 audience and technology play a critical role in our efforts to protect the environment from devastating government rollbacks."