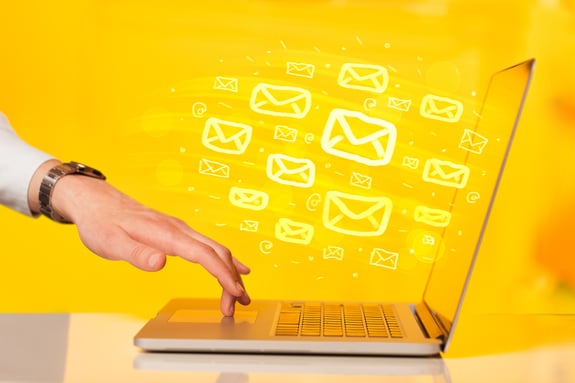 7 Data-Driven Reasons
Why You Should Choose Email For Your Nonprofit Outreach
Download the eBook
Email can help your nonprofit lead a powerful marketing strategy that inspires donations and retains donors' support over time.
While email is less flashy than newer tech developments, it remains the strongest platform in a crowded digital landscape by driving the highest ROI.

In this Care2 ebook, we'll share the data that proves email has always been the best choice for nonprofits looking to take their fundraising strategy to the next level.