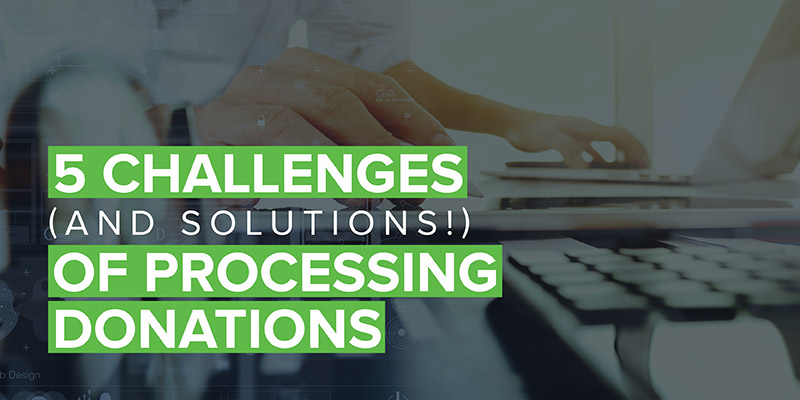 Fundraising can be challenging for any nonprofit, but it's the backbone of any healthy organization.
The causes your nonprofit advocates for should be shared with the world and deserve to be supported by your community. So do what you can to help them help you!
Implementing some small tips will help solve the 5 greatest challenges nonprofit organizations face with processing donations.