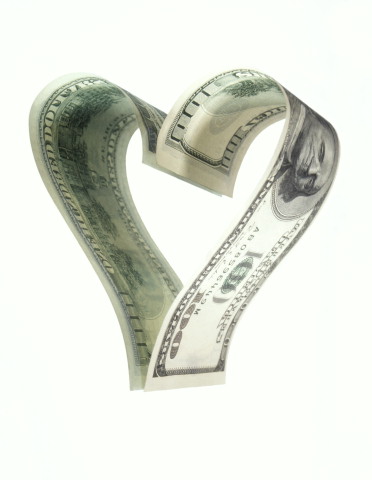 What does it take to launch a successful peer to peer fundraising campaign?
Well, all it takes is a trip down memory lane! Whether it was selling chocolate to raise money for the school field trip, gift wrap for the year-end events, a bake sale for charity, or any other number of childhood fundraising activities, you can recall a time when you desperately wanted to raise the money for something, and you called on your friends and family to help.
That is called peer-to-peer fundraising, and that means you already know what peer-to-peer fundraising entails: reaching out to your friends and family. This time around, however, it's your family of supporters you'll be engaging and it's their friends (or networks) that will become your donors.
To launch this kind of campaign effectively, there are a few strategies that
you'll want to implement that can turn the basic fundraising principles behind selling girl scout cookies into a polished campaign that can raise thousands in funds for your nonprofit.