Direct mail acquisition costs continue to rise and while most organizations have a social media presence, most aren't using it to fundraise. The good old-fashioned email address is the secret to activating and cultivating these channels more effectively. Join Justin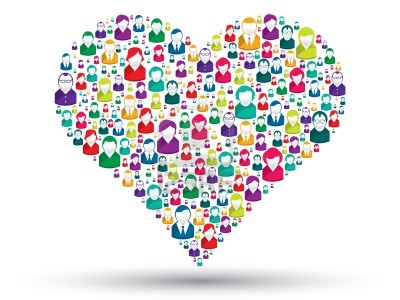 Perkins of Care2 and Roz Lemieux of Attentive.ly and Salsa Labs for this insightful webinar to learn why Social Loves Email and how a simple, effective strategy for getting the most out of integrated email, social media, and multichannel marketing will pay off with your donor outreach.
You will learn simple strategies and tools that will help you to:
Recruit more donors and super activists
Raise more money more efficiently
Save loads of time and budget
Simplify your multi-channel integration; and
Stretch your marketing efforts further.
When: Thursday, January 23, 2014 at 2PM
RSVP: https://cc.readytalk.com/cc/s/registrations/new?cid=8cz32z8v9ppt