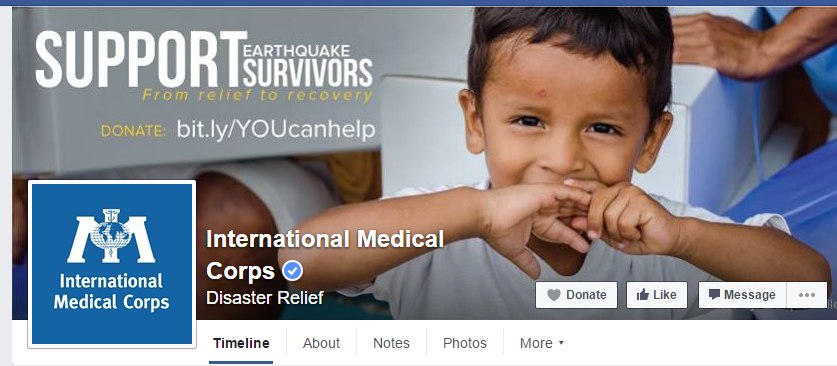 Facebook recently rolled out its one-click donate button for nonprofits. You can sign up here to add it to your organizational FB page.
Here's how the one-click donate button works once it's integrated on your Facebook page.
When a donor clicks on the donate button they will get a popup with donation amounts (it's customizable by the nonprofit), and if the donors credit card is already stored in FB, they click one button to make the donation. There is also an opt-in for donors on FB to receive more info from the nonprofit. If you're nonprofit is interested in learning more about this new donate feature, here's a webinar that covers the basics.