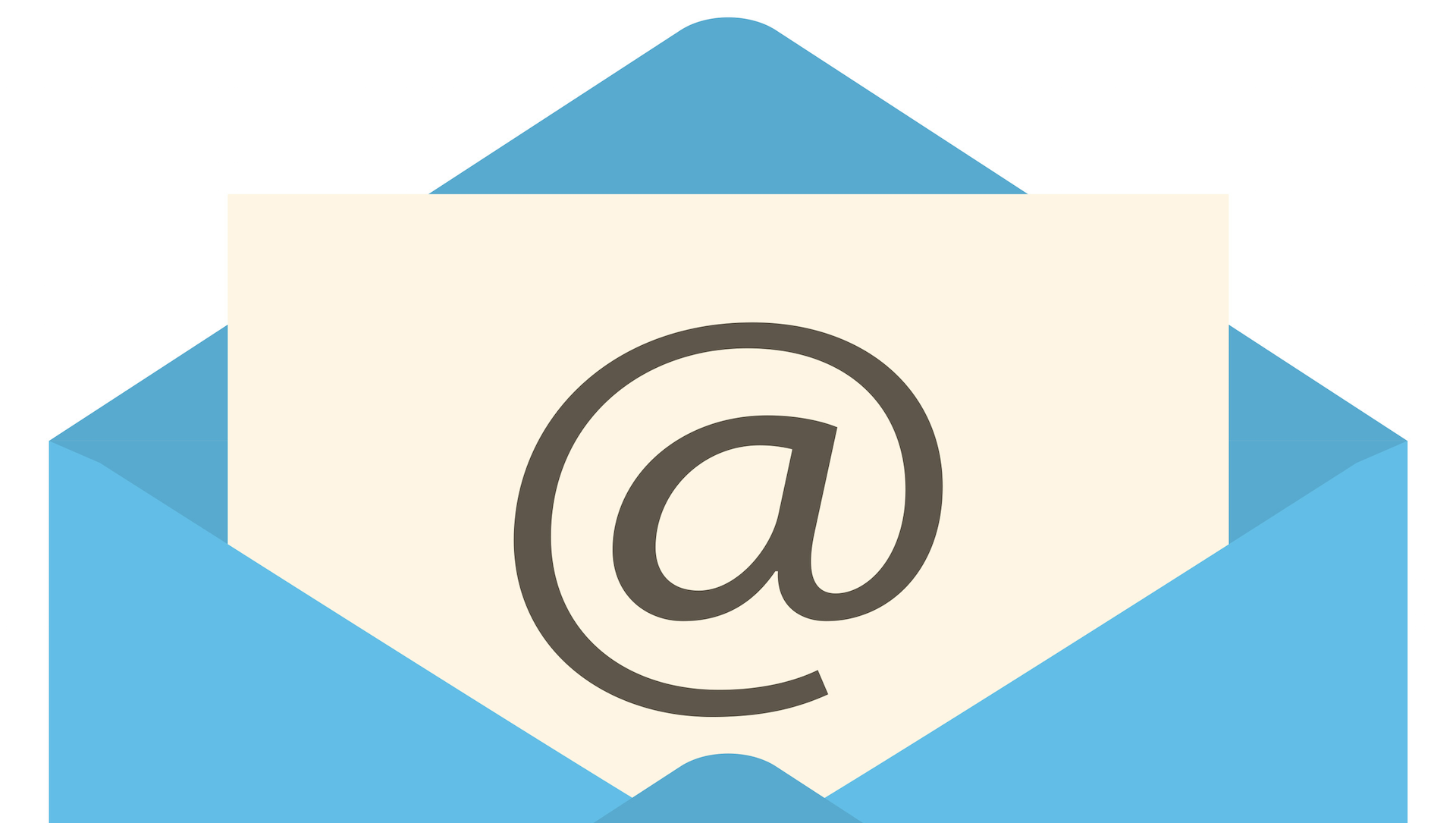 If your nonprofit is looking for insight to increase its fundraising, Blackbaud's

Benchmark Report

provides some great data.
Email Still Matters
Even with yearly email list growth slowing down by 10% and strict laws in some countries like the Canadian Anti-Spam Law (CASL), email continues to be one of the most important tools for fundraising. However, when crafting successful email campaigns, there should be a focus on quality over quantity. Consider doing a hybrid of organic and paid email list growth through reputable networks like Care2, who runs this blog.