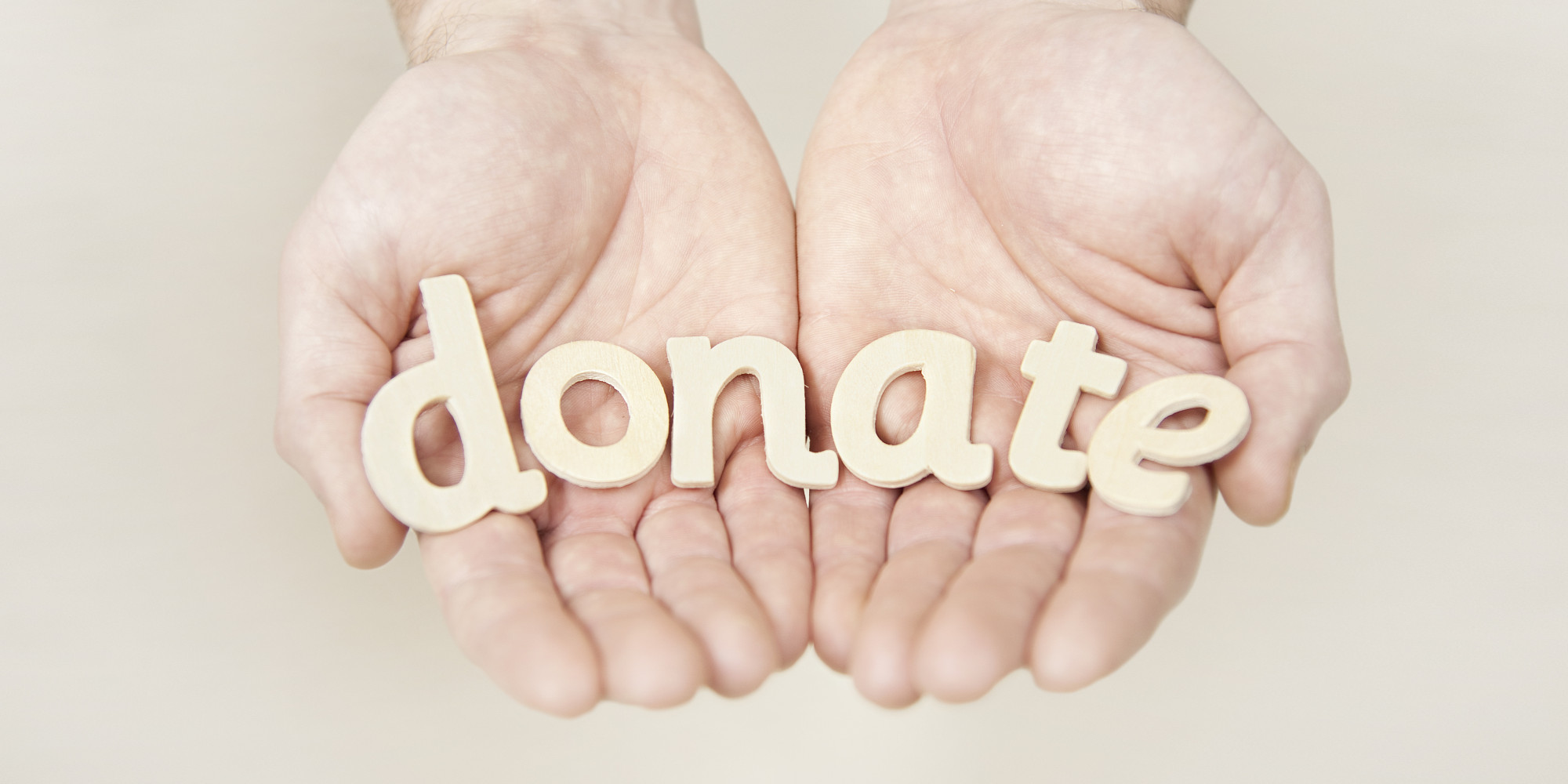 The stats are in, and end-of-year online fundraising was an amazing success for several organizations in the nonprofit sector. Over at our agency Rad Campaign, our clients beat their fundraising projections between 40% to 70%. M+R surveyed 22 of their clients and saw great growth as well. We've dug through the data and have boiled it down for you.
More money was raised online. Overall, nonprofits raised more money online in December 2015 vs. 2014. $9M more was raised, a 10% increase.
#GivingTuesday is still going strong, but it's not enough. The first Tuesday in December typically marks the beginning of year-end fundraising, and 2015 was no exception. The median group in M+R's study saw a 79% increase in giving compared to 2014. Even though giving was up, #GivingTuesday still only accounted for 3% of all online revenue raised in December, so don't put all of your eggs in #GivingTuesday's basket.