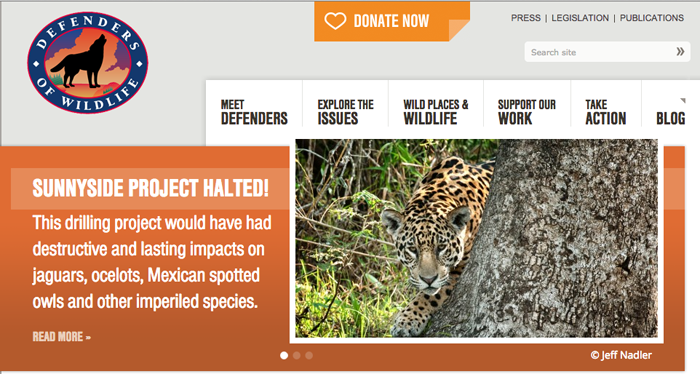 It's almost October, and it's time to begin figuring out your end of year fundraising plan if you haven't already.
Prep now for #GivingTuesday! Giving Tuesday launches on December 1, and they're already prepping with webinars and events to get you prepared to raise the most amount of money. While Black Friday has been dropping in sales year over year, #GivingTuesday has been raising more money each year. This is a great way for your organization to join a movement that shines a light on the importance of charitable giving.


Make sure your donate button stands out. Make giving on your website easy. Users should not go to your website and spend more than 5 seconds trying to find your donate button. One of the strategies we have been testing and finding success with at our web agency Rad Campaign is having a "quick donate" button at the top of your site on every page. When a user moves their mouse over the donate button it expands with a form field to donate a specific dollar amount. We have seen organizations double their online donations on key pages with this strategy. Test it on your nonprofit site and let us know the results in the comments.