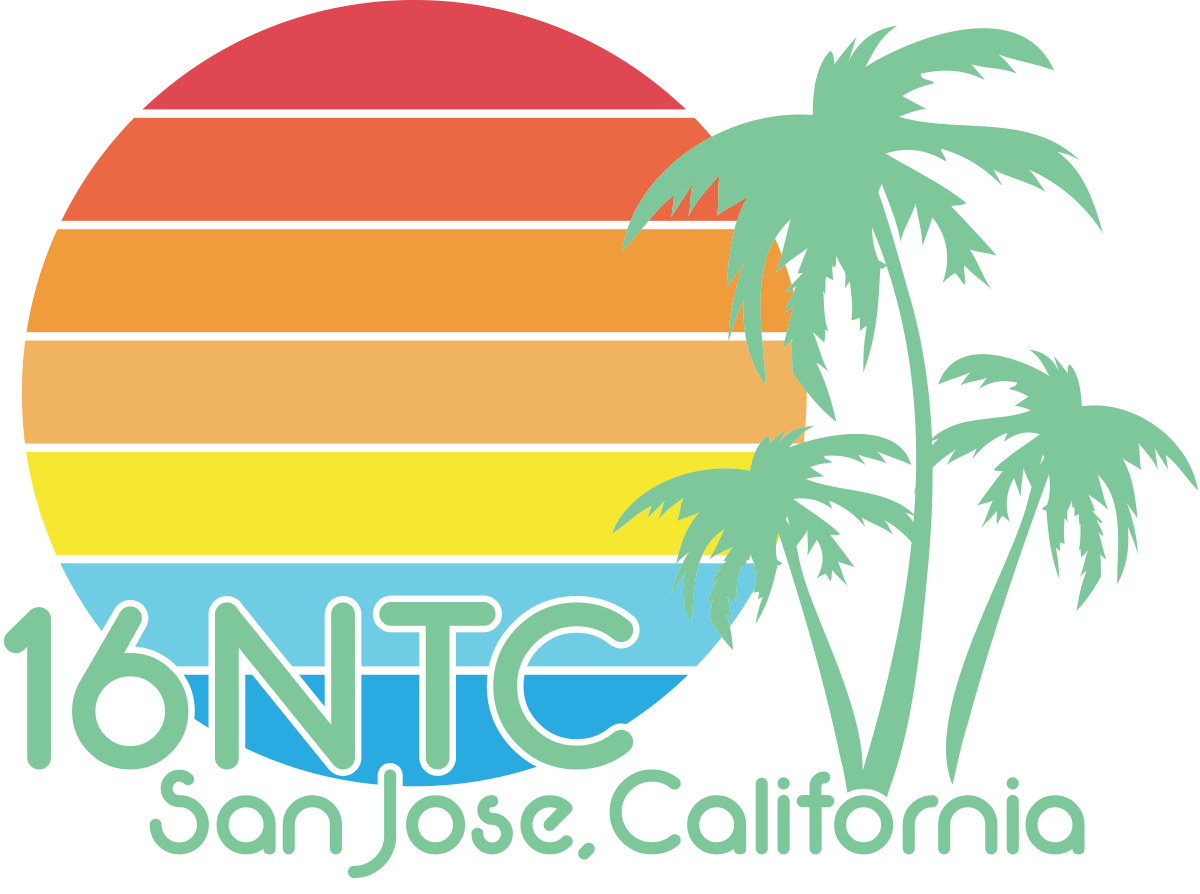 Another awesome 16NTC conference starts next week in San Jose. There's going to be some terrific panels aimed at nonprofit advocacy, fundraising, tech, and leadership teams. Every year we go through the program to help you focus on the top 10 sessions to attend. Get ready! Go!
1. Digital Outlook: Ready, Set, Go… Wait, Where Are We Going?
2015 was a banner year for integration, as nonprofits reshaped and retooled to combine traditional (offline) and digital (online) endeavors, acknowledging that in modern marketing, digital shouldn't
exist in isolation.

The 2016 Digital Outlook Report results are in, and it may surprise you or reaffirm your strategic decisions and investments this year. Data from hundreds of organizations across the globe has guided the findings — see how you compare!

Research and report partners Care2, hjc, and NTEN will walk you through a recap of trends and strategies, highlighting best practices and expert insights along the way.


2. It Takes More than a Hashtag to Build a Movement: Network Building for Change.
Movement leaders are constantly seeking powerful ways to connect resources to people and people to each other in order to create change — but social change cannot happen when individual leaders in grassroots groups and organizations are fractured from one another and campaign in isolation.
This session opens a discussion about the mechanics of network building for social change, and offers a framework for discussion and an opportunity tomake sense of it all through a mix of large groups, peer learning, and small groups.