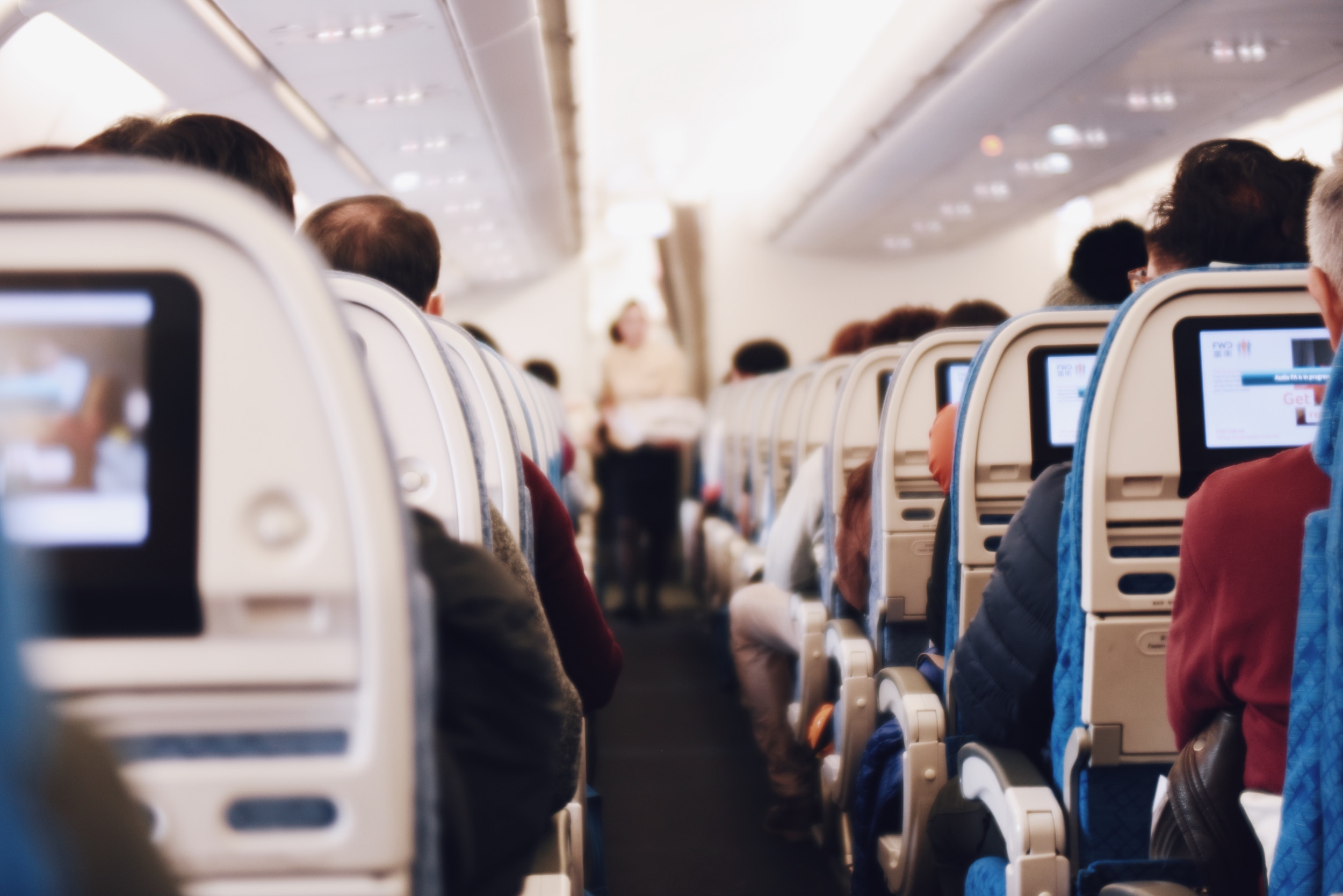 Last April, 69-year-old pulmonologist David Dao was dragged, wounded and bleeding, off of a United Airlines plane after refusing to voluntarily relinquish his seat on an overbooked flight. That cringe-worthy incident was captured on fellow passengers' phones, quickly going viral and turning into a notorious PR disaster.
The consequences for United were swift and severe. Within days after the incident, the company's stock had fallen more than 4 percent. Its unsatisfactory response to the massive public outcry — including a WhiteHouse.gov petition signed by over 200,000 people demanding a federal investigation — was undoubtedly a factor in the disastrous fallout.
The episode underscores the need for businesses to respond quickly and effectively to crises. In a digital era, getting it wrong can have a serious and lasting impact on your brand, its reputation and your bottom line.