With so many apps coming out all the time it's easy to miss the ones built for social good and hard to keep up on useful apps that nonprofits and causes can use to do their work. Frogloop has you covered. Here's our wrap-up of new, updated, and helpful apps for doing good.
This week I found apps that will help you collaborate, communicate well, and stay safe and fit!
First Aid by American Red Cross
iOS/Android: The First Aid app from the American Red Cross is a great example of why the content of an app should inform it's functionality and design. With this app, you can learn the basics of first aid and quiz yourself on your new knowledge. Another great feature is handy list of step-by-step instructions to follow during a variety of emergencies and an integrated button to call 911 if the situation calls for it.
This is a natural fit for the organization and they have plans for future apps focused on earthquake, hurricane, tornado, and flood preparedness. This isn't the only first aid application out there, but the expertise and trust that the Red Cross inspires will likely make it many people's first choice.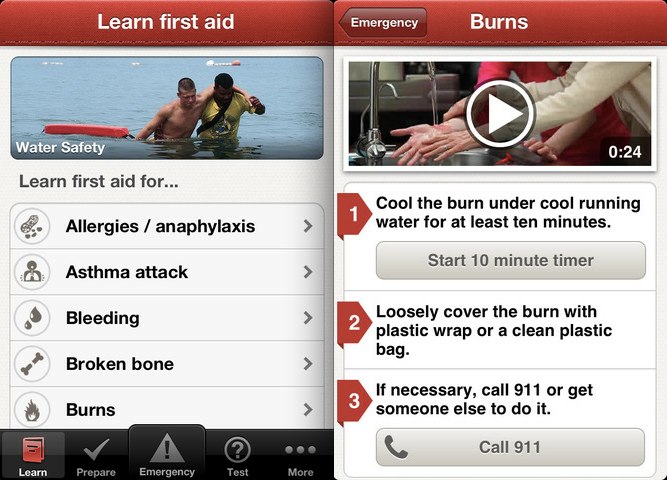 Charity Miles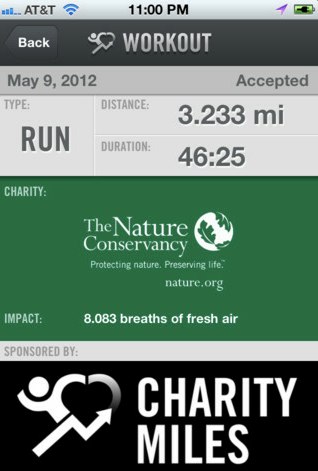 iOS/Android: Charity Miles is an app that connects your commitment to fitness with your commitment to the causes your support. The app tracks your progress and the distance you cover while walking, running, or biking. They have and initial $1,000,000 sponsorship pool from corporate sponsors. Bikers earn 10¢ per mile while walkers and runners earn 25¢ per mile against the larger pool.
It's an interesting model that blends the kind of action triggered approach to donation that HelpAttack! Takes with a fitness and cause driven movement that the app creators are hoping to foster. As more people begin using the app, the community has more leverage to attract further sponsorship.
Charities like Habitat for Humanity, Feeding America, and the Nature Conservancy are already on board. I'd like to see this opened for all nonprofits to add themselves as beneficiaries. It would also be great to allow users to ask friends to sponsor their personal fitness goals for the benefit of an organization the person is passionate about.
bSafe
iOS: This app uses technology to enhance people's personal security. If you find yourself in an unsafe situation you can quickly alert a pre-set list of "guardians" to your location via an automatic text message with a Google Maps link. If you are walking home in a potentially unsafe area you can allow a friend to track your location as you walk and alert them when you arrive at your destination. You can also arrange a fake phone call to create an excuse for yourself to get out of an agressive situation.
This kind of app can be helpful to anyone, but the marketing is directed at addressing the threat of violence against women. Other apps looking out for women's safety include Hollaback! and the previously mentioned Harassmap.
Checkon.me is another alternative with similar features, though the implementation doesn't seem as well designed.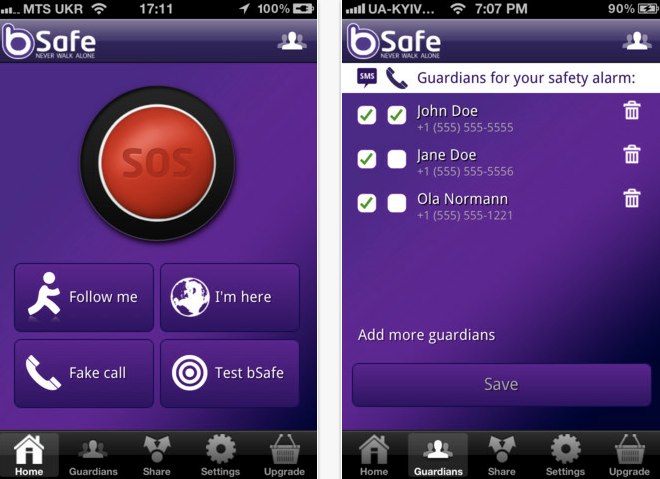 Facebook Pages Manager
iOS: This app from Facebook is designed to help Facebook Page admins manage their pages on the go and get notifications about Page activity. If you regularly manage your organization's Facebook Page this could be helpful.
Facebook's mobile app has always gotten mixed reviews. It will be interesting to see what they come out with in the promised refresh people have been talking about.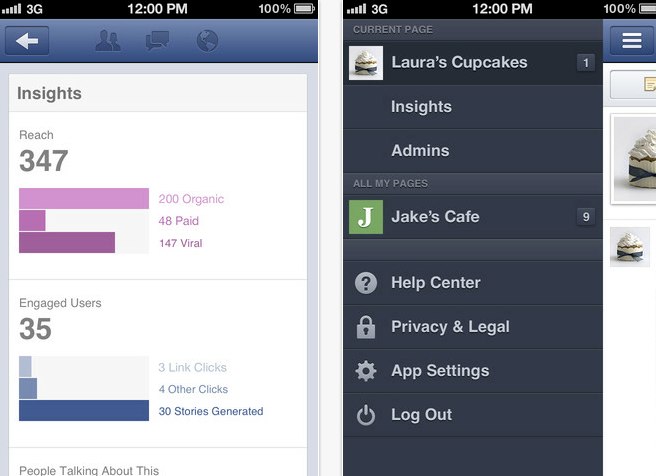 Google Drive
iOS/Android: Over 5 million businesses use Google Apps and many organizations take advantage of Google's extensive nonprofit offerings. If your in that camp it's likely you are using Google Drive, Google's document collaboration tool and its replacement for Google Docs.
Mobile users have been able to access their Google Documents for a while now through Google's Search apps. This new dedicated app for Google Drive will allow you to edit your Google Docs offline for the first time. When you have internet access later on, your changes will be synced up. Score one for team collaboration!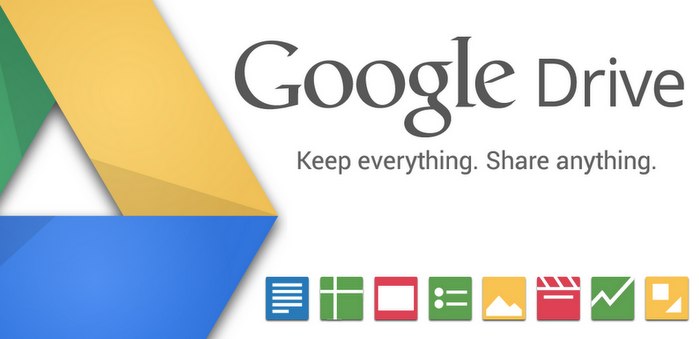 Hoping for more? I'll try to keep you posted on future app finds. In the meantime, tell us about some of the apps you've found that are built to do good or helpful to your work this week.

Avi Kaplan is a Senior Strategist at Rad Campaign, a firm that provides web design, web development, online marketing, and strategy to nonprofit organizations and political campaigns.
This post was pre-scheduled on Friday afternoon June 29, 2012.